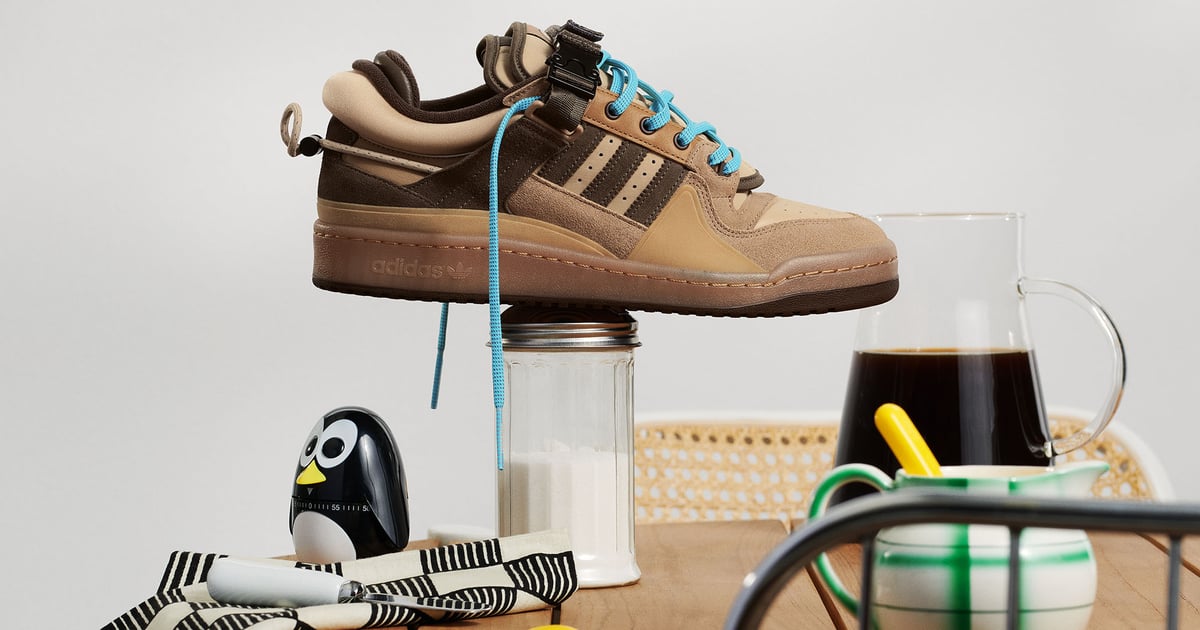 March 11, 2021 at 06:54PM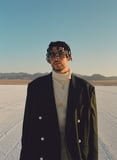 It's happening! Bad Bunny is collaborating with Adidas. The Puerto Rican artist is re-imagining the Adidas Originals Forum Buckle Low silhouette and has called it The First Café. The unique silhouette comes with a premium leather upper matched with suede overlays. It also features a unique buckle fastening and is made up of a coffee-inspired off-white, grey, and white colorway.
"I have always loved sneakers since I was a kid. They were the essential detail of the style I wanted and the look I wanted to have depending on what I was going to do that day. I would go out with my friends and we would ask each other, 'What sneakers are you going to wear today?' At the same time, we would talk about those sneakers we dreamt of having one day," Bad Bunny said in a press release. "It's something that defines you and at the same time, it brings people together. Ultimately, it's what accompanies you and adds style as you walk the path you choose to take. Today, it feels great to create my own design with people who I share the same sentiment. It feels amazing knowing that my next steps will be in my own sneakers."
The $160 sneakers are launching on March 17 and will be available exclusively on the brand's Confirmed app and even through Uber Eats in Puerto Rico. Read on to get a closer look at the sneakers ahead.
More Celeb News
Author Nikita Charuza | Popsugar
Selected by CWC