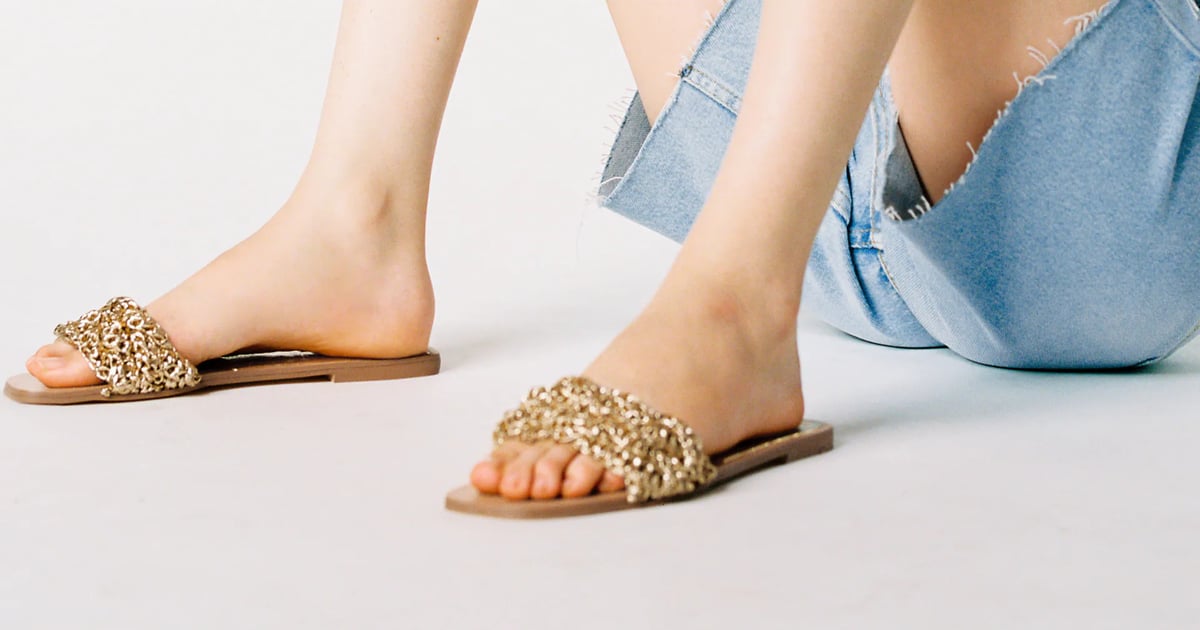 April 26, 2021 at 10:00PM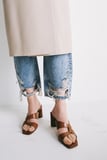 This summer, we want some newness in our wardrobe. People are getting vaccinated (yay!), and we're starting to slowly and surely venture out of our homes. That means we want something fun to wear while we're doing it. One of the easiest ways to amp up your wardrobe is with shoes, and when we want cute, affordable styles, we turn to Zara. The brand really does have everything, and this summer, that includes 29 of your dream shoes.
From classic slides to essential sneakers and even a strappy sandal or two (because yes, they're back), these are the shoes we want to be wearing all the time. Whether you're into neutral styles that go with everything or colorful picks that take any outfit up a notch, these styles are here for you. Plus, not one pick is over $100, so keep reading to shop our selections!
More Celeb News
Author India Yaffe | Popsugar
Selected by CWC