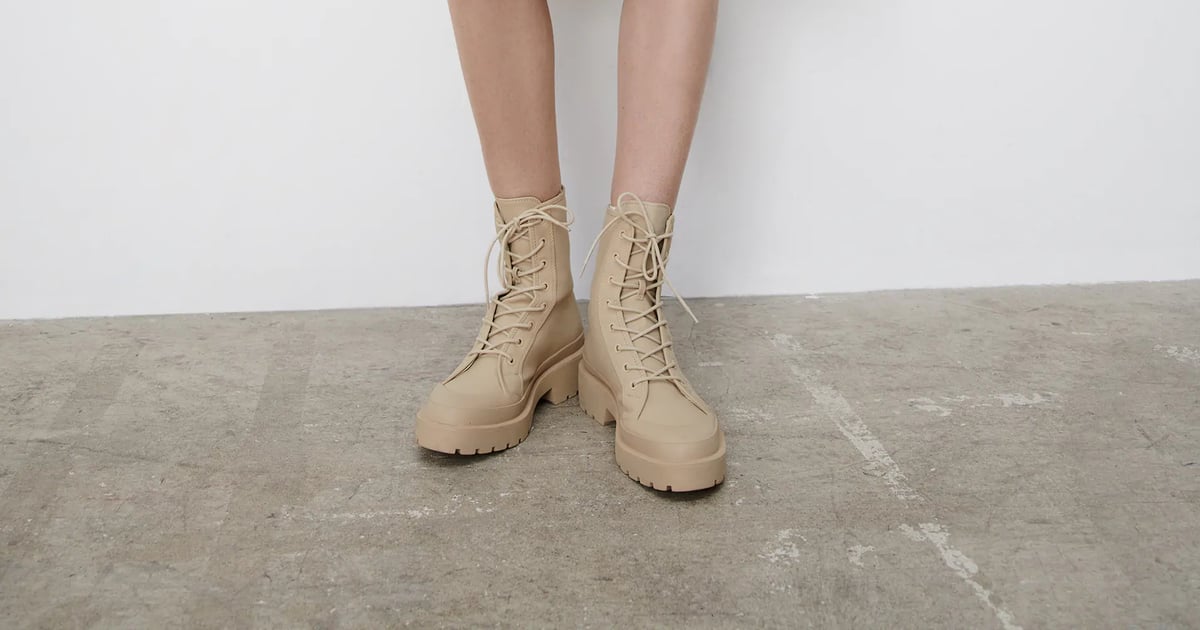 May 18, 2021 at 08:05PM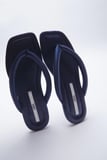 In our opinion, one of the best parts about spring is the real variety in outfits we get to enjoy. Some days it's hot, other days it's chilly, and sometimes it's rainy. This, for us, means we get to have fun with looks, because every day brings something different, and that's especially true when it comes to shoes. Whether you need a great rain boot or a colorful sandal, we've found the shoes you're going to love this spring.
We're loving these 20 shoes for spring, summer, and beyond. We want sneakers and boots that we can wear with all our favorite outfits, and even leave the house in. Keep reading to shop our picks.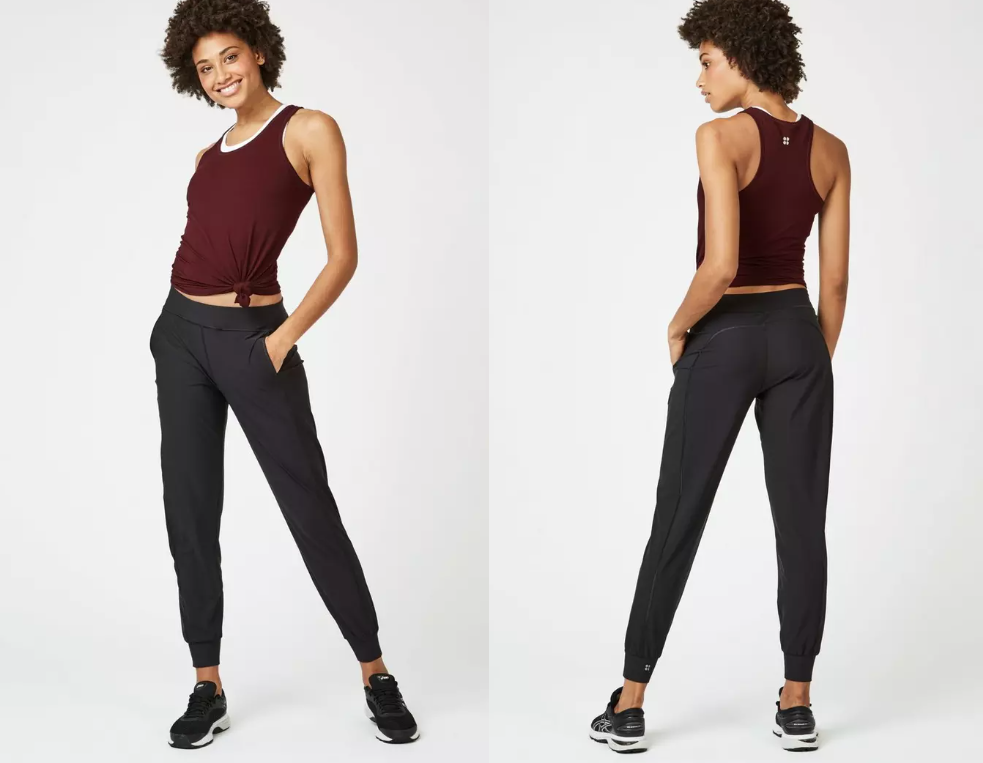 More Celeb News
Author India Yaffe | Popsugar
Selected by CWC