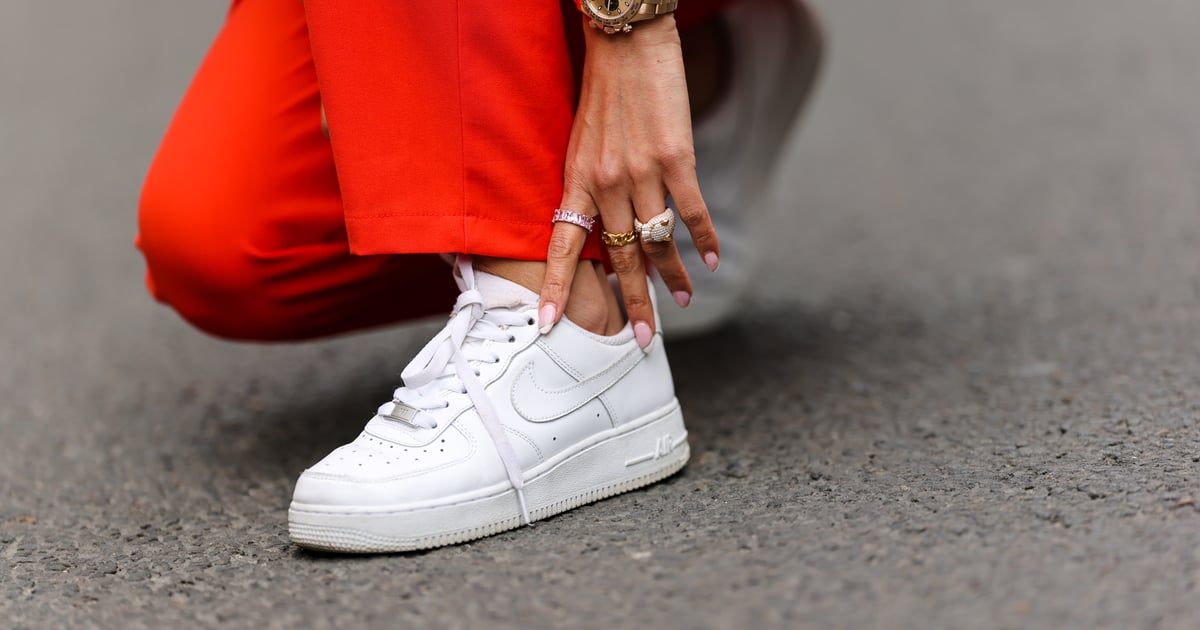 June 15, 2021 at 06:25AM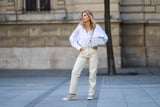 We have spent the better part of the last year rotating between different styles of slippers, but now that we're starting to leave the house a bit more, we're switching up our shoes. Even though we may be giving our slippers a well-deserved break, we're by no means ready to abandon comfort. That's why we love these 16 shoes that look great and can take you anywhere.
Whether you're looking for cute sneakers or fun sandals, there's a pair you're bound to love. Plus, we found these espadrilles that practically scream summer. Keep reading to shop our selections; your feet will thank you.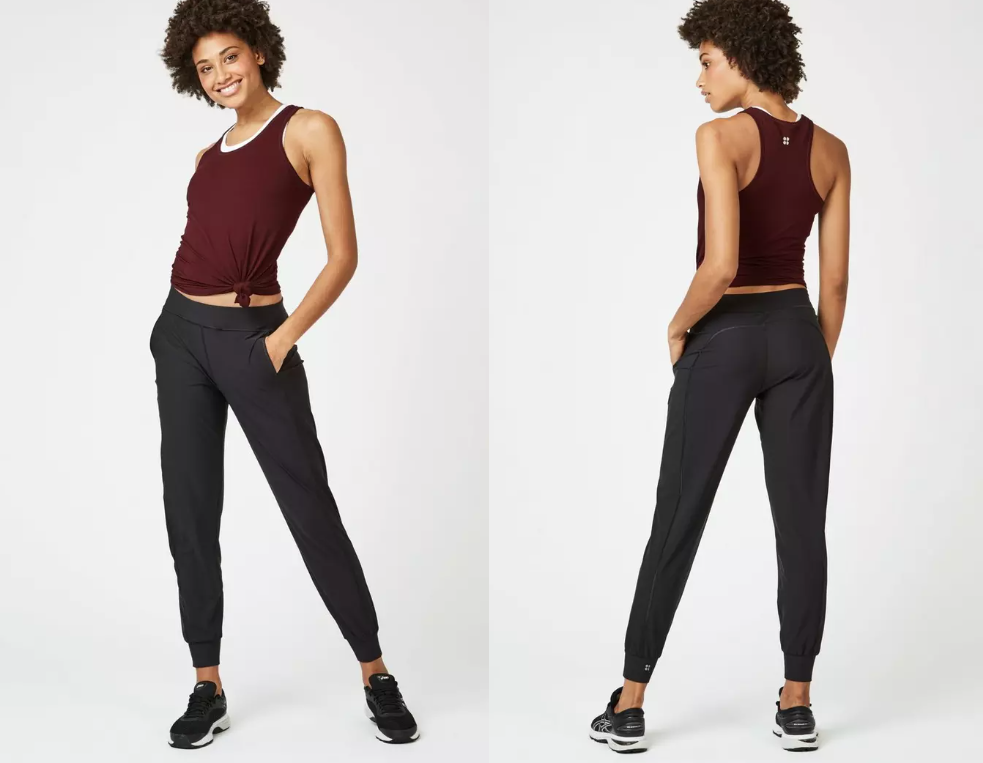 More Celeb News
Author India Yaffe | Popsugar
Selected by CWC