July 08, 2021 at 06:00AM
While the weather might be less than satisfactory here in the UK, it's all about the sunshine when it comes to one of the key colour trends of the season. Both designer and high-street brands alike are drawing inspiration from the warming hues of the setting sun, starting at the palest yellow and reaching to the richest rust brown via zesty orange. This is a colour trend that has a shade to match every mood. For me, terracotta instantly transports me to sun-soaked holidays abroad and beachside cocktails, while pale yellow gives me a more polished city vibe, especially when worn head to toe.
Starting out life on the spring 2021 runways, these sunset shades appeared in the collections of Rejina Pyo, Chloé and ACNE, with everything from dresses to accessories imbued with an earthen appeal. On the high street, meanwhile, I've really noticed a surge in popularity for citrusy shades of orange, with & Other Stories, in particular, offering up stylish kaftans and tees in the colour.
While the trend might have summery undertones, you can rest easy in the knowledge that it will look just as good in the autumn months. Just swap out your tailored shorts and sandals for wide-leg jeans and heeled boots, and you're good to go. Scroll down to see and shop the sunset-inspired pieces I'm loving this year.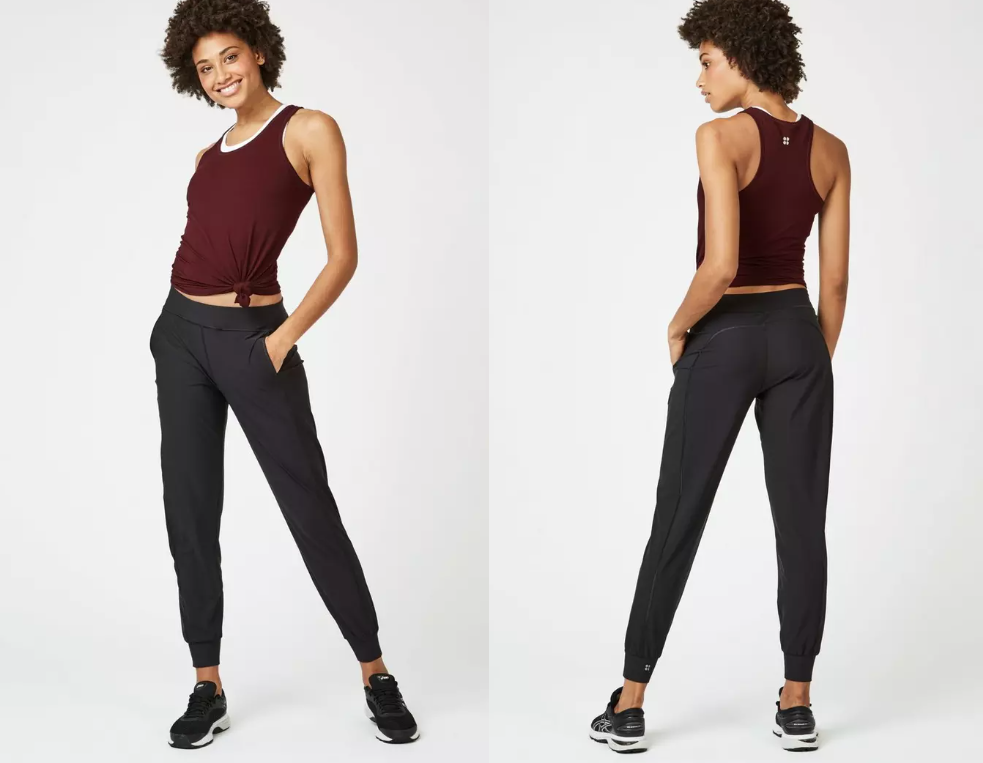 Up Next: These Colour Trends Are Going to Dominate the Rest of 2021
Author Joy Montgomery | Whowhatwear
Selected by CWC