Friday Faves
August 13, 2021 at 11:43AM
Hi hi! Happy Friday and three cheers for the weekend. How did the week go? Ours was a good one and a bit of a blur. The kids are pumped to be back in school but I've gotta say, it was pretty nice sleeping late and staying in our pajamas while it lasted. 🙂 Even so, I'm looking forward to a glimpse of what a routine is like and having some work/productivity blocks. I feel like a better mom when I'm not stressed about work stuff and can get most of my stuff done while they're at school. What do you have going on this weekend?
It's time for the weekly Friday Faves party! This is where I share some of my favorite picks from the week and around the web. I always love to hear about your faves, too, so please shout out something you're loving in the comments below.
Random/life:
We had some friends over last weekend for taco night and it was such a blast. The kiddos swam, the adults hung out and drank margaritas, and we had tacos and amazing desserts.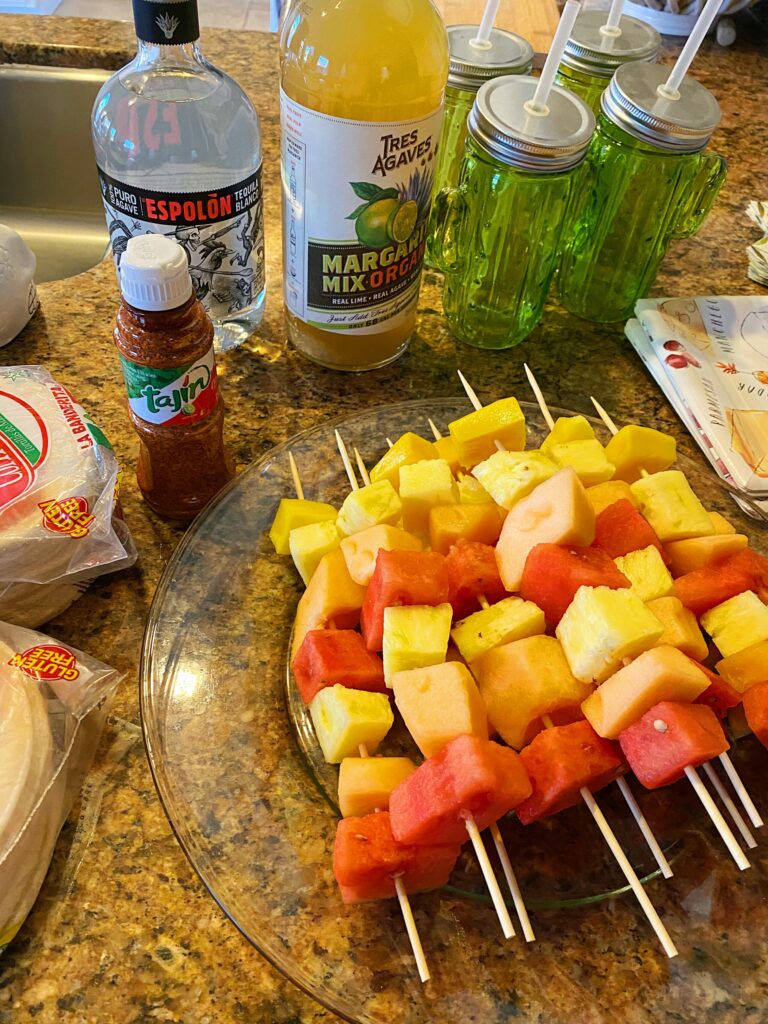 (+ guac and chips, homemade ice cream, pizookie, brownies, and fruit tart)
We also busted out this ridiculous palm tree drink cooler that Julie shared on IG. When I saw it, I knew it would be perfect for pool parties.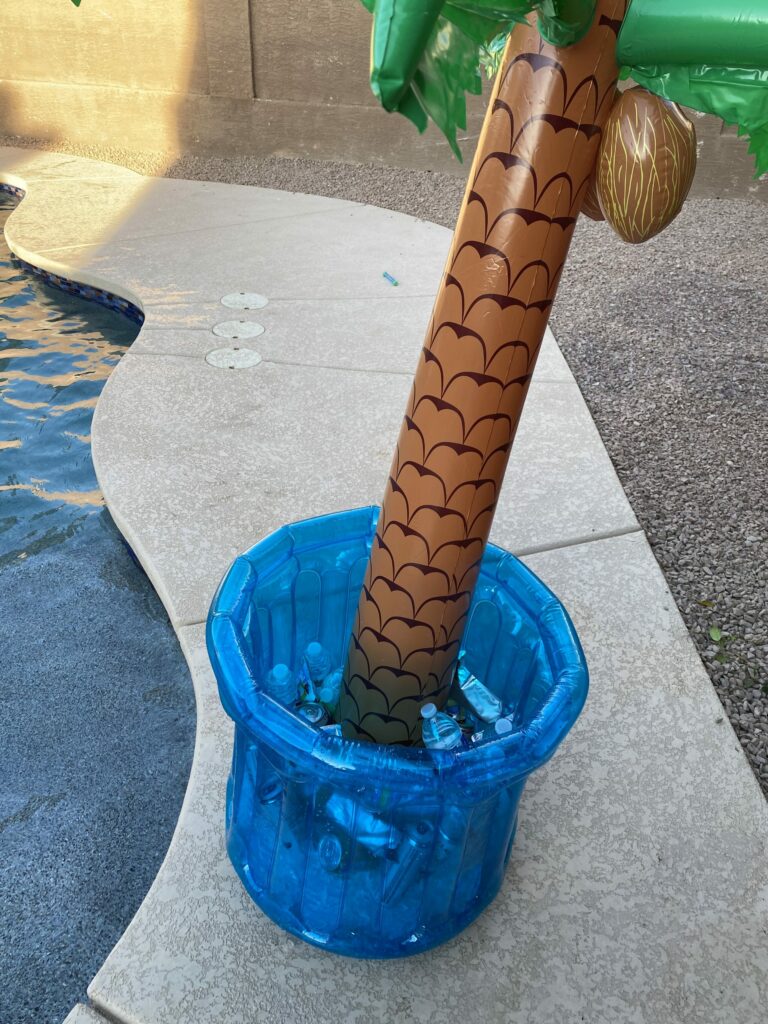 (PS my pool reveal post is taking 1800 years but I'll have it up as soon as it's finished!)
Fitness + good eats:
Did this yoga class on YouTube and loved it. It was the perfect blend of stretching and moving and felt like I got a workout without being too intense.
The best meals from Sakara this week. I loved the lemon poppyseed donut, the beet and quinoa salad, and this savory and delicious salad. I accidentally ordered another shipment for next week and am not even a little mad about it. 😉 (Use my code XOGINAH for 20% off if you want to give it a try.)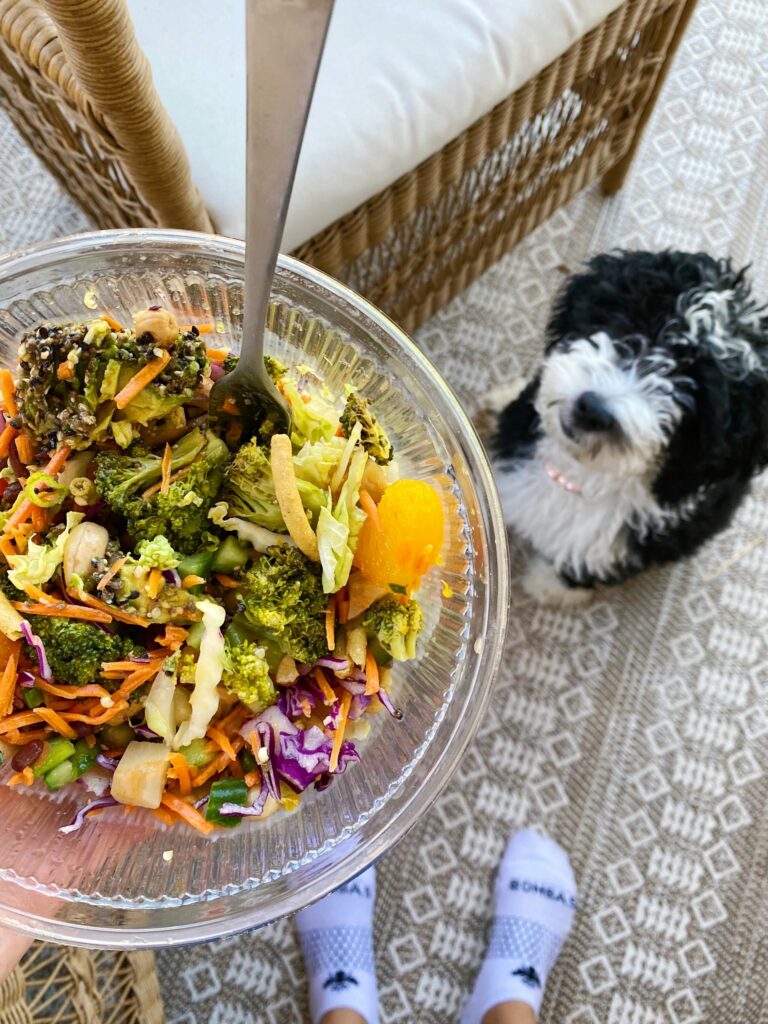 Maisey says hey 🙂 She's in serious need of a haircut – she gets to see the groomer (and go on walks!!) after her final booster shot next week. So excited!
If you want to change up your sandwich game, lots of good ideas here.
How resistance training burns fat.
Read, watch, listen:
This put the biggest smile on my face.
Strange but powerful facts about the human brain.
How to be present and peaceful when you can't stop thinking.
Fashion + beauty:
LOVING the new cream shadows from Beautycounter. I did a quick tutorial on IG the other day and they're incredibly easy to apply and have the perfect amount of shimmer. I'll definitely be using these into the fall.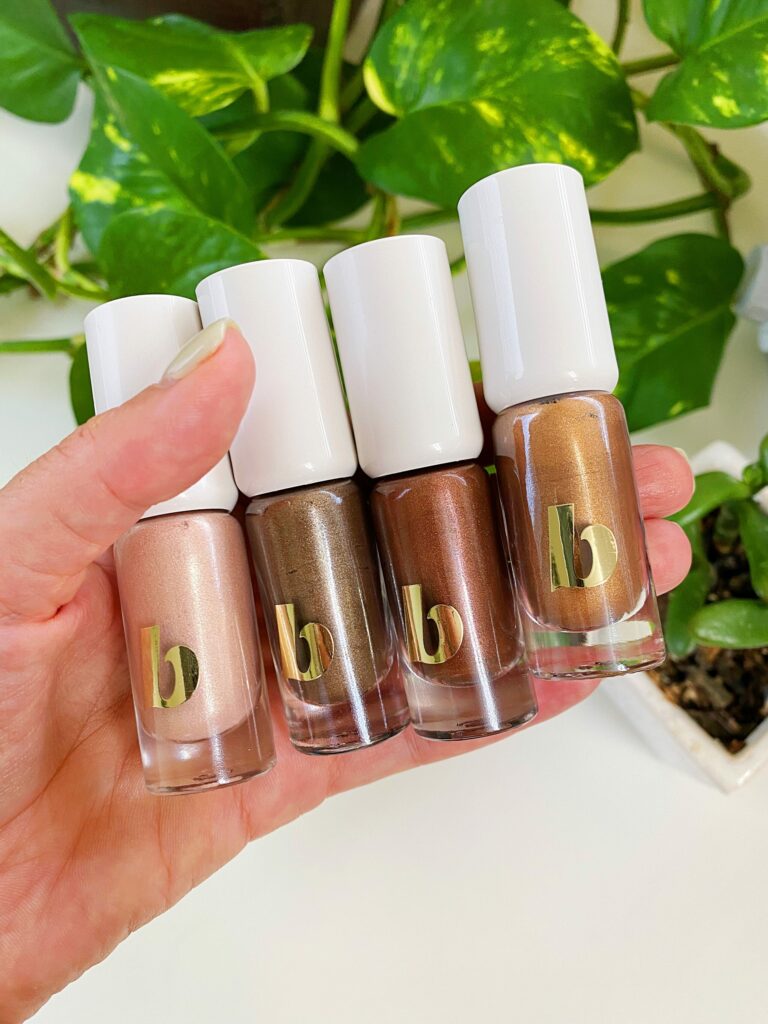 Ordered this little purse for Liv and it's amazing. It's something I would have wanted as a 9 year old.
Happy Friday, friends!
xo
Gina
The post Friday Faves appeared first on The Fitnessista.
Continue Reading…
Author Fitnessista | citywomen.co
Selected by CWC