April 07, 2022 at 09:00PM
Image Source: Getty / Noam Galai
Avril Lavigne is a bride-to-be. On April 7, the singer announced her engagement to Mod Sun via Instagram, including a look at the sparkly heart-shaped ring the punk rocker proposed with. The couple, who started dating in February 2021 after collaborating on a song together, got engaged by the Eiffel Tower in Paris on March 27. "Oui! Je t'aime pour toujours 🤍💍," Lavigne wrote alongside the photos, which translates to "Yes! I love you forever." Mod Sun also shared photos of the pair's celebration, offering a closer view of Lavigne's ring on his Instagram. "The day we met I knew you were the one," he wrote.
Custom designed by XIV Karats in Beverly Hills, CA, the unique heart-shaped stone is set into a royal setting with little diamond hearts on the band. In an interview with People, Lavigne revealed the band is engraved with "Hi Icon," the first words he said to the singer, as well as "Mod + Avril" on the inside. "He knew from the very beginning I wanted a heart-shaped diamond because on the day we met, we had matching heart-shaped paved rings on. We've worn them every day since, so it's only fitting to have a heart-shaped engagement ring," she said.
Lavigne's newest piece of jewelry sparkled against her bright-orange manicure. According to The Clear Cut's founder Olivia Landau, who's also a GIA-certified gemologist, the rock appears to be four carats and worth an estimated value of $150,000 to $200,000, depending on the quality. Lavigne was previously married to Sum 41 member Deryck Whibley in 2006, and Chad Kroeger, Nickelback frontman, in 2013, while Mod Sun was formerly engaged to Bella Thorne.
Though heart-shaped rings are quite uncommon, Lavigne's ring resembles one that belongs to another famous star. Back in 2015, Lady Gaga received a very similar ring from Taylor Kinney, designed by Lorraine Schwartz. And more recently, Machine Gun Kelly, a friend of Mod Sun's, proposed to Megan Fox with an intricate two-gem ring that formed a heart to represent "two halves of the same soul."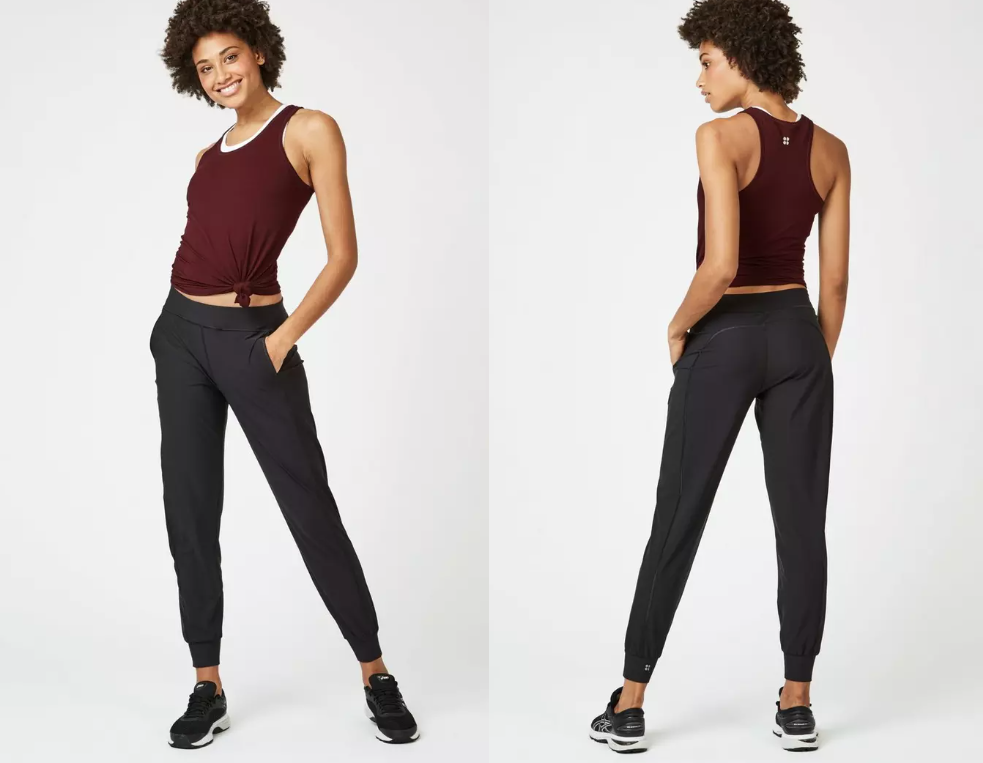 Ahead, get a closer look at Lavigne's gorgeous ring.
Continue Reading…
Author Yerin Kim | citywomen.co
Selected by CWC