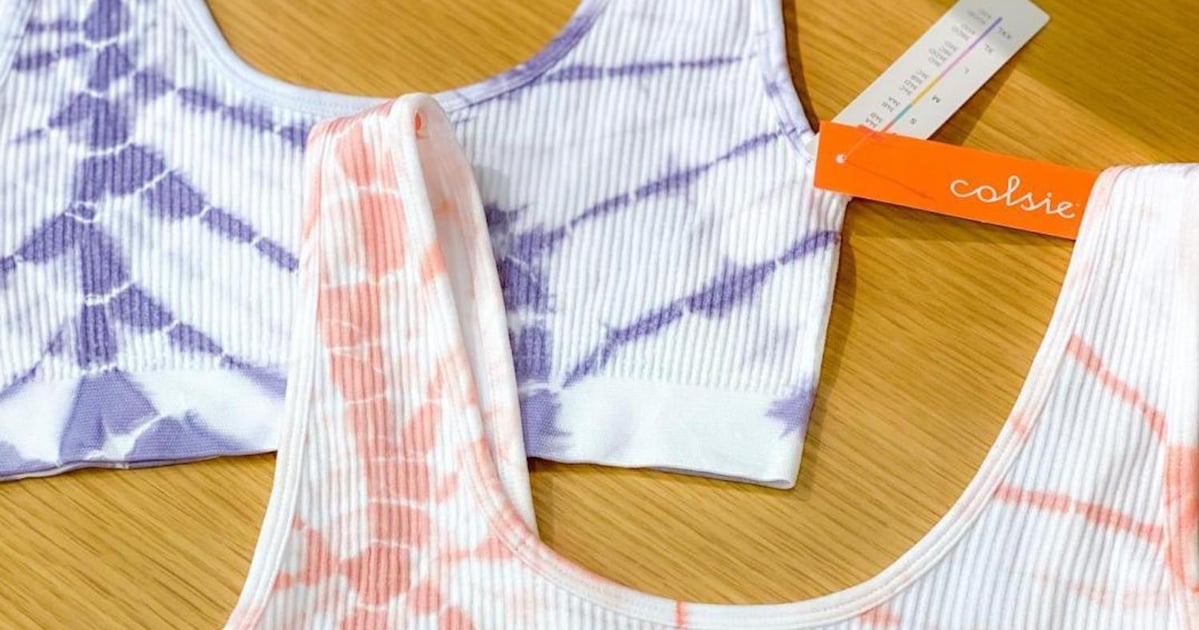 April 20, 2020 at 07:00PM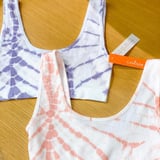 There is nothing worse than a bra that pokes and prods at you, especially when you're spending your days at home. That's where the Colsie Scoop-Neck Bralette ($10) comes in – it's a customer favorite at Target. The ribbed material is both stretchy and soft, yet it's structured enough to give you support.
Can we talk about that tie-dye print? It's so cute and on trend right now. The design also comes in a pretty bright green hue we love for spring. Every time this bralette becomes available, it sells out crazy fast. So hurry up and check it out before it disappears all over again!