What is Singles Day?
Singles Day is celebrated on November 11.
The Singles' Day (Chinese: 光棍节) or Double 11 (Chinese: 双11), is a Chinese unofficial holiday and shopping season that celebrates bachelors, and single people in general. The date, November 11 (11/11), was chosen because the number "1" resembles a "bare stick" (Chinese: 光棍; pinyin: guānggùn), which is a Chinese Internet slang for a single man who doesn't marry and thus can't add 'branches' to the family tree.[1] The four "1"s also abstractly refer to the demographic group of single people. The holiday has ironically also become a popular date to celebrate relationships (as to "pair up singles"), with over 4,000 couples being married in Beijing on this date in 2011, far greater than the daily average of 700 marriages.
CityWomen Singles' Day Offers
Dior.com (Free Gift when you shop £80.00)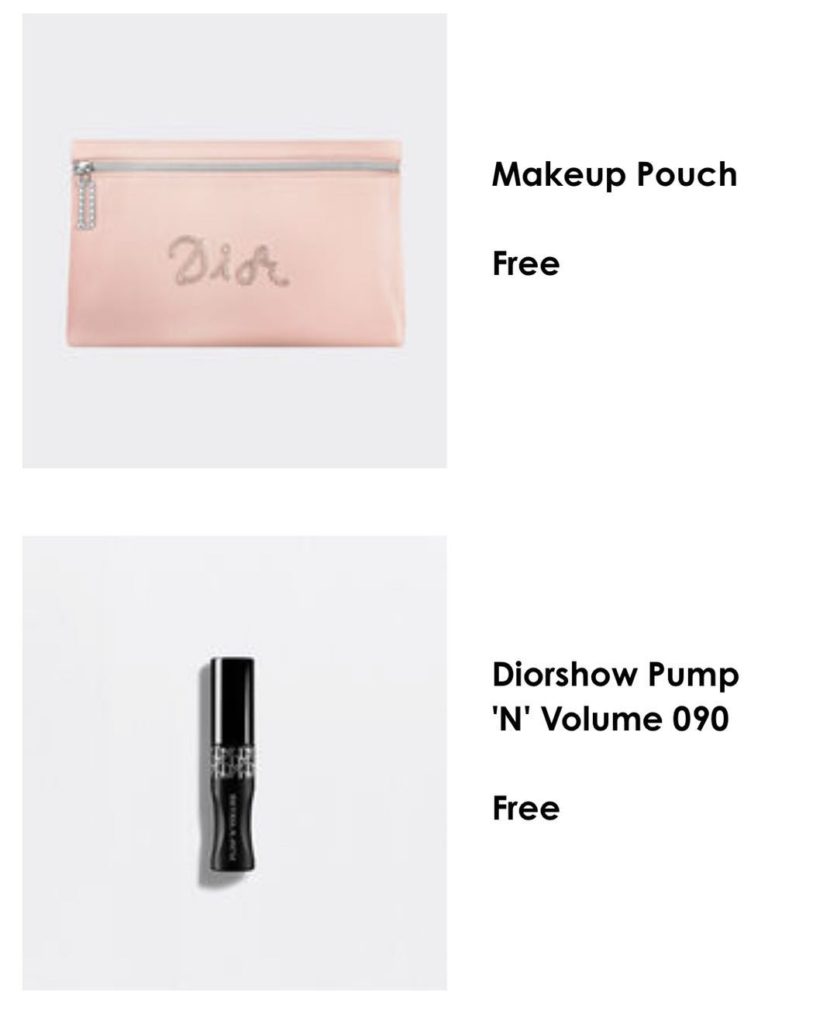 Kate Spade (Landing page only! N/A for katespade.com)
enter code: KSSINGLES22
Brand new Korean and Japanese online food store www.hoji.uk
sailormoon – 10% off code