#EthicalGlowUp
Up to 20% Off beautiful products with beautiful values.
Today's all about ethical beauty, try kinder beauty brands that save the planet (and a few pennies).
Get now
Our awards and certifications



Neals Yard Remedies
Get now
Ethical beauty pioneer, Neal's Yard Remedies, has been re-awarded independent Ethical Accreditation for the 5th successive year. … In addition to Ethical Accreditation, the company is certified by Cruelty Free International, The Soil Association and CarbonNeutral®.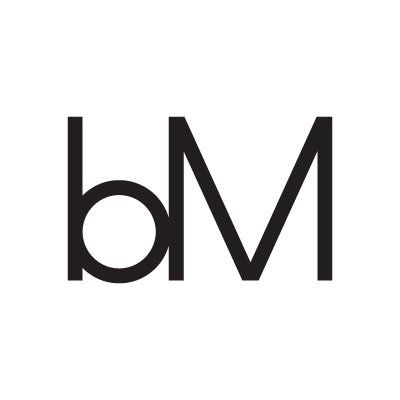 15% Off Discount
Get now
At bareMinerals, we are strong advocates and purveyors of clean beauty. We keep harmful ingredients out of our products — such as chemical sunscreens and common irritants — and we constantly innovate with nature-based formulas that benefit both you and the environment.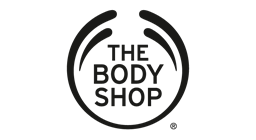 Start from 20% Off


Get now
The Body Shop can now trace 70% of its ingredients, very much on track to achieve its 100% target. It also has 8,000 out of its target 10,000 hectares of forest under protection. But so far, only 10% of ingredients meet its new sustainable sourcing standards.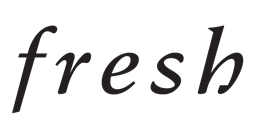 Get now

Origins also uses sustainable packaging for their products. The Origins cartons are made from 80 percent Forest Stewardship Council (FSC) certified paperboard and 50 percent post-consumer recycled fiber. Also, the paperboards and cartons are made using wind or hydro power, both renewable energy sources.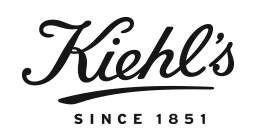 15% Off Discount
Get now
Testimony:
Drawing from our roots as an old world apothecary, we bring our blend of pharmaceutical, herbal, and medicinal knowledge to each and every formula. We use efficacious ingredients drawn from nature and science and proudly stand behind the quality, efficacy, and safety of our products.
Today, 95% of our formulas contain at least one natural or natural origin raw material.
By 2020, we are committed to including at least three natural or natural origin raw materials in at least 98% of our formulas. We consider an ingredient to be naturally-derived if it remains unchanged from its natural state or has undergone processing, yet still retains more than 50% of its molecular structure from its original natural source.