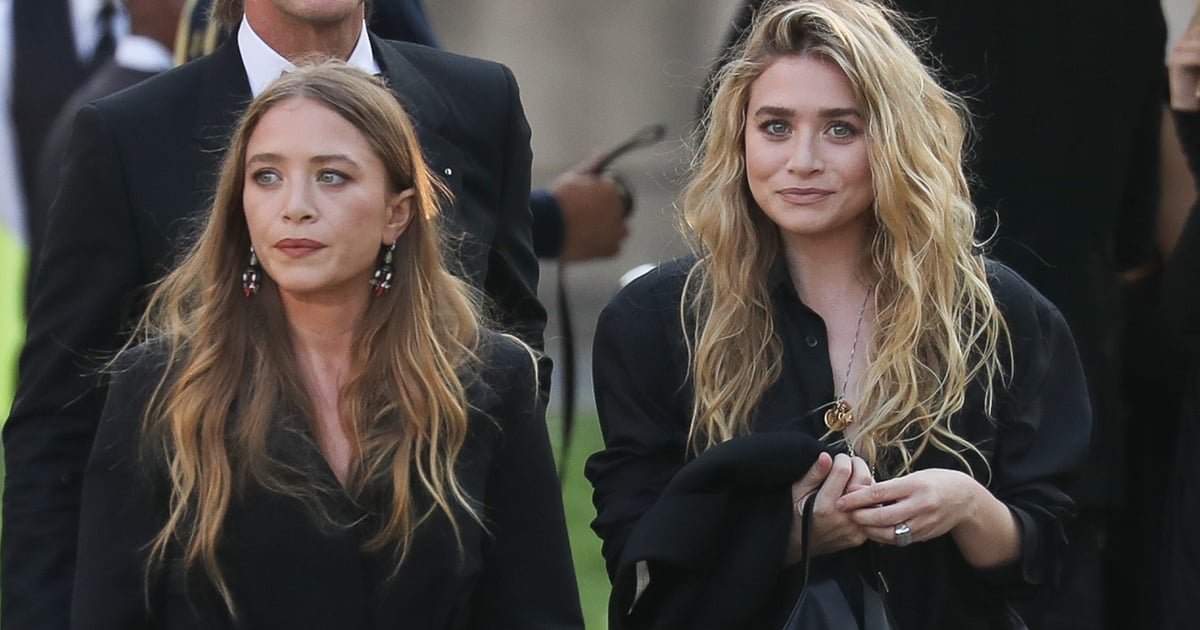 April 22, 2020 at 04:55PM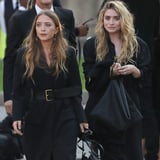 Mary-Kate and Ashley Olsen are two of the many fashion designers finding a way to connect with their followers and supporters during this time of sheltering in place. The design duo behind The Row just released their April 2020 playlist on Spotify, and if it's any hint as to what they're jamming out to while dreaming up chic clothes, we totally get why we vibe with their style. There are some seriously iconic artists on this playlist, from Elvis Presley to Santo & Johnny. The mood is classic, cool rock with a touch of romance, and we can just imagine the Olsens in their long bohemian tops and pants throwing photos up on a mood board for a future collection.
Other fashion houses that have released playlists to the public include Alexander McQueen and Kenzo. Marc Jacobs launched a weekly sketch series with artists, inviting followers to sit down, relax, and draw a stylish still-life image, and Phillip Lim released a new version of his cookbook from last year, this time a digital version that's accessible via Apple Books. While you read up on all the incredible ways brands are taking initiative to keep our hearts light, we highly suggest you tune into Mary-Kate and Ashley's speakers, and pray that a May playlist for The Row will follow April's. A girl can only hope.