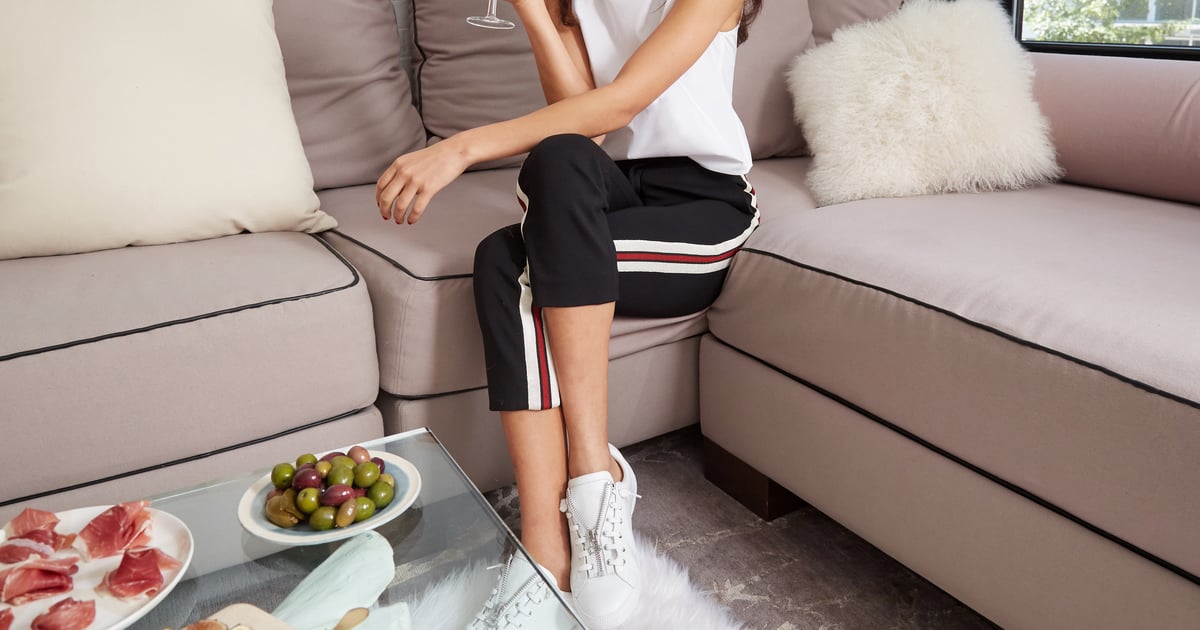 April 23, 2020 at 09:50PM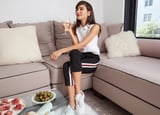 At the moment, we're living our lives in sneakers and slippers. When we're working out, we're out running to the grocery store, or we just want to feel like ourselves, we reach for our sneakers. They're comfortable and useful, so basically, they're the perfect footwear choice. If you find yourself staring longingly at your sneakers right now, put them on! And, if you find yourself itching for a new pair, there are a ton of really cute choices available at Revolve.
From cute running sneakers to fun fashion finds, these 14 pairs are exactly the kind of shoes we want to be wearing. There are classic white sneakers that will never go out of style to pretty colorful options and even a tie-dye pair. Just keep reading to shop our picks!