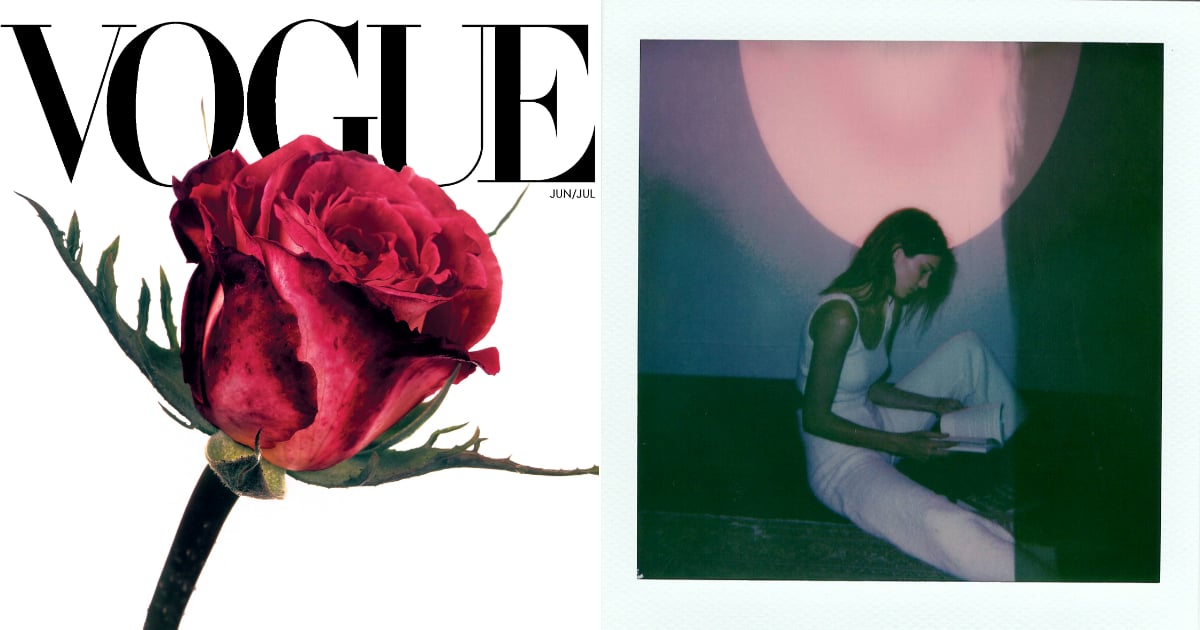 April 23, 2020 at 04:11PM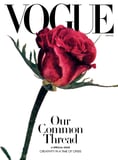 Vogue has released a special issue titled "Our Common Thread" for its June/July 2020 feature, introduced with a powerful editor's letter from Anna Wintour. Anna touches on the challenges our world has faced over the course of the past month and beyond, and hopes the rose she chose for the cover, an unpublished photograph called Rose 'Colour Wonder' by Irving Penn from 1970, paints the picture of joy and hope. "Mr. Penn's decades of pictures for Vogue were always adept at conveying both deep emotion and journalistic acuity. I was always proud of every image of his that we published, and this one is no different. I'm also pretty sure that he would have loved it," she wrote.
"Our Common Thread" refers to the fundraising video series launched by the publication and the CFDA weeks ago – a platform where designers and industry leaders are invited to talk about how their businesses have been affected by the COVID-19 crisis. Hearing from the fashion world is also, appropriately, the theme of the magazine for the season. In addition to the powerful cover (it's the first time the cover has taken the form of a still-life in more than 50 years), Vogue asked models, designers, editors, artists, celebrities, and photographers to send postcards from home that reflect their shifting routines and lives during lockdown. They are all a form of beautiful self-expression that can be appreciated for both image and text, and you'll love reading them. When you scroll down, you'll be able to see a few of our favorite submissions, but Vogue has promised that more will be released within the next few weeks, so stay tuned.