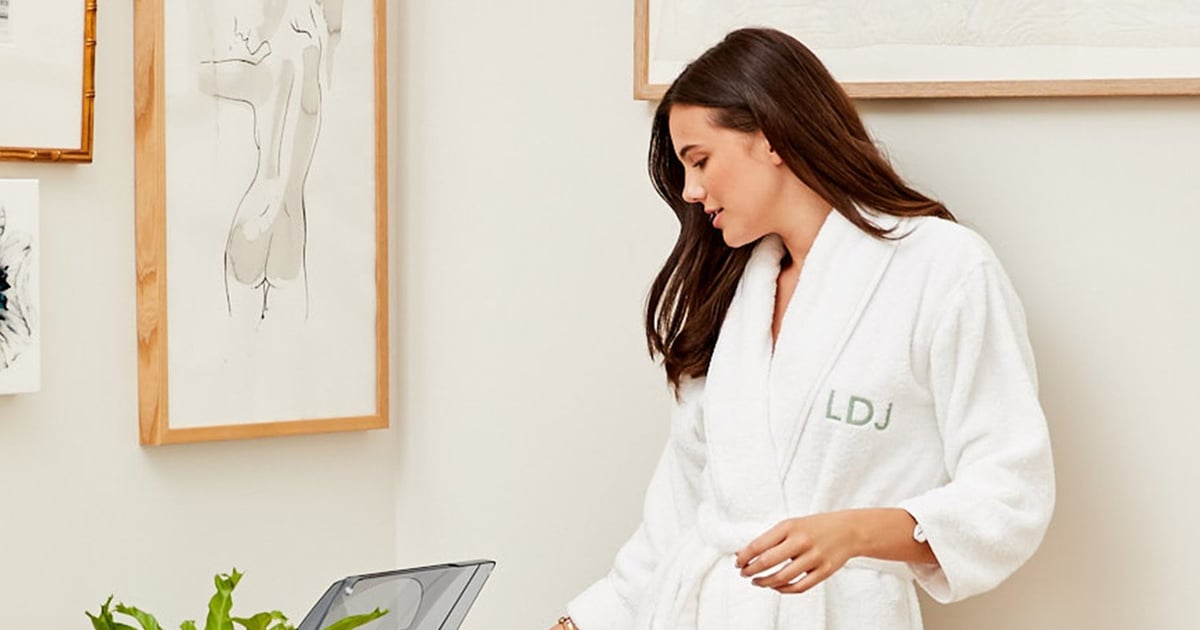 April 25, 2020 at 12:50AM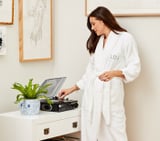 This Mother's Day, we want to show our moms how much we love and care about them. Since not all of us will be with our moms this holiday, we want to send a gift that's thoughtful and sincere. The best way to show your mom that you didn't wait until the last minute is to get her something personalized. Whether you feel like picking up a pretty necklace or a cozy robe, these 12 gifts will definitely put a smile on her face.
We found a floral mug she'll want to drink everything out of, and a heart pendant that definitely shows you care. Plus, if she's into astrology, there's a cool star chart that she'll be so impressed with. Send mom some extra love this season with any one of these great gifts.