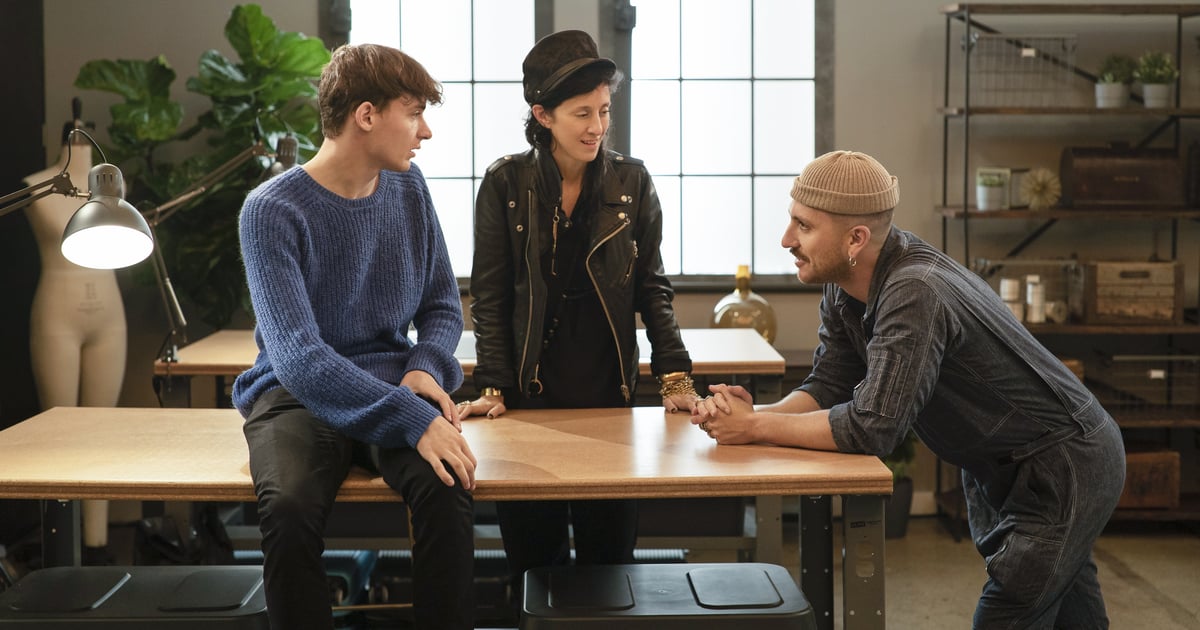 April 25, 2020 at 02:15AM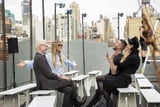 We couldn't be more sad that Prime Video's Making the Cut has come to an end, but there is one thing we're thrilled about . . . the winner! Designer Jonny Cota took home the prize for season one, and he's got big plans for the future.
We spoke with Cota about the competition process, behind-the-scenes secrets, his new Amazon line, and plenty more. Read on to learn how he's going to make waves in the fashion industry through accessibility and putting customers first.