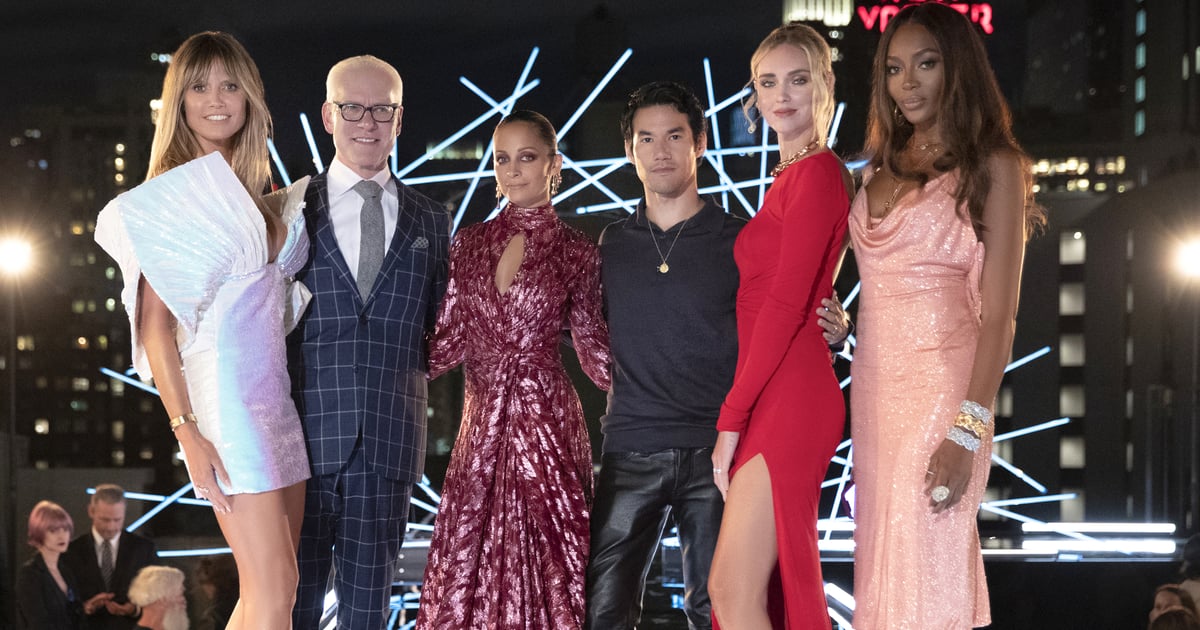 April 25, 2020 at 02:05AM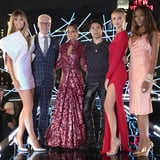 It's the finale of Prime Video's Making the Cut! The last episode left us on a cliffhanger of who would make it onto the final two. After the judges speak with the designers and deliberate, Sander Bos is sadly sent home. Tim Gunn emotionally reminds Bos that he has a successful future ahead of him. That means that Jonny Cota and Esther Perbandt are the final two of the competition!
For their final challenge, the competitors must pitch their labels to the President of Amazon Fashion, Christine Beauchamp, and showcase their final 12-14 look collection. They must design a business plan that explains how they will invest their one million dollar prize. Beauchamp listens to both designers' presentations, and Tim Gunn ensures both Cota and Perbandt that they did a great job.
The day of the final runway show arrives, and both designers prepare their full collections to be shown. Judges Naomi Campbell, Joseph Altuzarra, Chiara Ferragni, Nicole Richie, and Heidi Klum take their places in the audience to view the big show. Both collections get great reviews as they're displayed.
The Verdict
Back at the studio, the judges are ready to choose a winner. They speak with both designers about their Amazon pitches, final collections, and journeys through the competition. In the end, three out of the five judges feel that Jonny Cota is the strongest contender, so he is the winner of season one! Cota wins a mentorship with Amazon Fashion, an exclusive line on Amazon's site, and one million dollars to invest in their brand. We can't wait to see what he does with this massive win!
Where Can I Watch Making the Cut?
Make sure to catch Making the Cut on Amazon Prime – if you don't have a membership yet, you can get a free 30-day trial today.