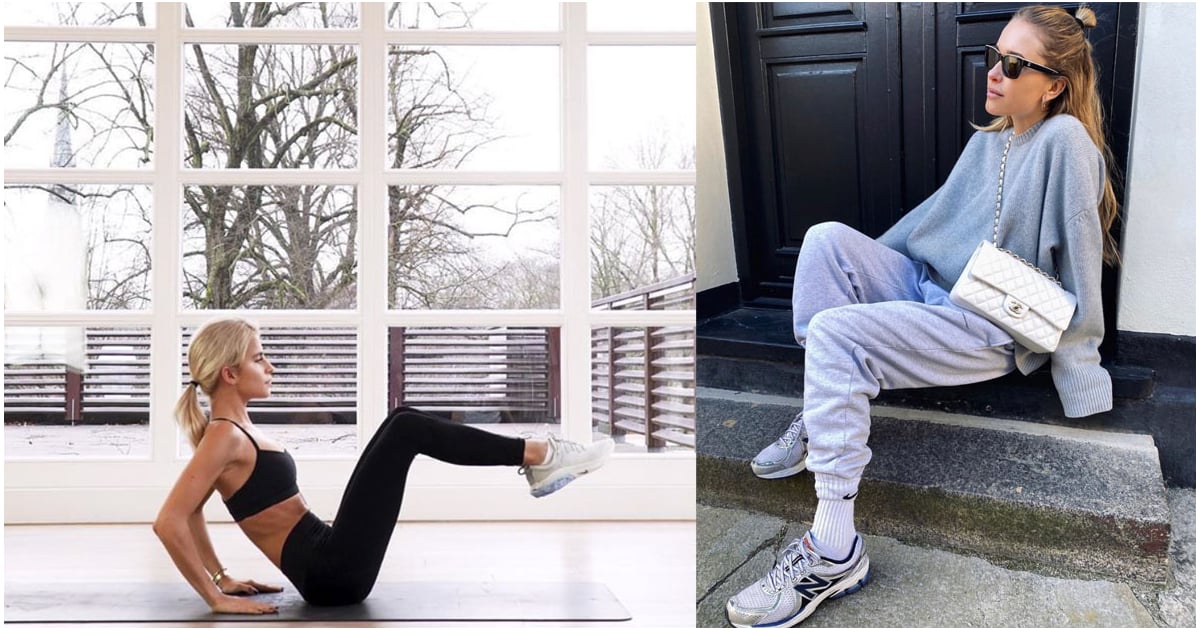 April 27, 2020 at 09:20PM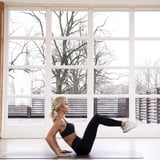 With so many at-home workouts happening right now, my social feed has been flooded with stylish activewear. Whether you are joining a live IG workout, grabbing 15 minutes to yourself in a chaotic home to exercise, or going for a run, your sneakers have likely become an even more prominent part of your daily wardrobe. Basically, they're the only footwear we want to wear right now.
The sneaker trend is nothing new, as it's been gaining momentum for a few seasons. They have become a part of a new casual culture. You can wear them with your matching sets, but also with your denim and sweatshirts. With so many to choose from it can be hard to find a performance sneaker that also matches your personal style. Here are the best options for exercising at home and a style note for each on how you can wear them everyday.