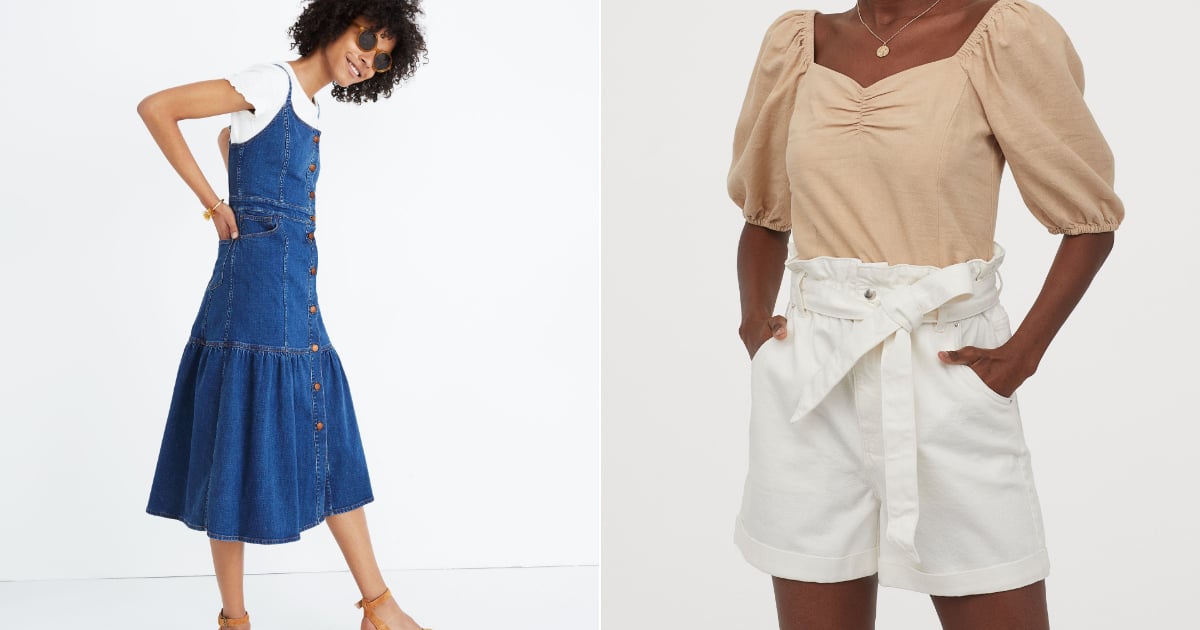 June 16, 2020 at 12:50AM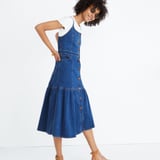 We know, jeans aren't exactly what you think of when you're dressing for hot and sticky summers, but this doesn't mean they don't have a place in your hot-weather wardrobe. There are plenty of cool and comfy choices perfect for hot days. Uou can rock everything from cool denim shorts, cute skirts, and even flattering dresses in this classic material.
Not only are these pieces stylish, but they're also versatile, you can mix and match them with everything from tees and tanks to sandals and sneakers. They all have one thing in common though: they're classic wardrobe staples you'll own for years to come. Keep reading to shop our 29 hot picks, you won't regret it.
More Celeb News
Author Krista Jones | Popsugar
Selected by CWC