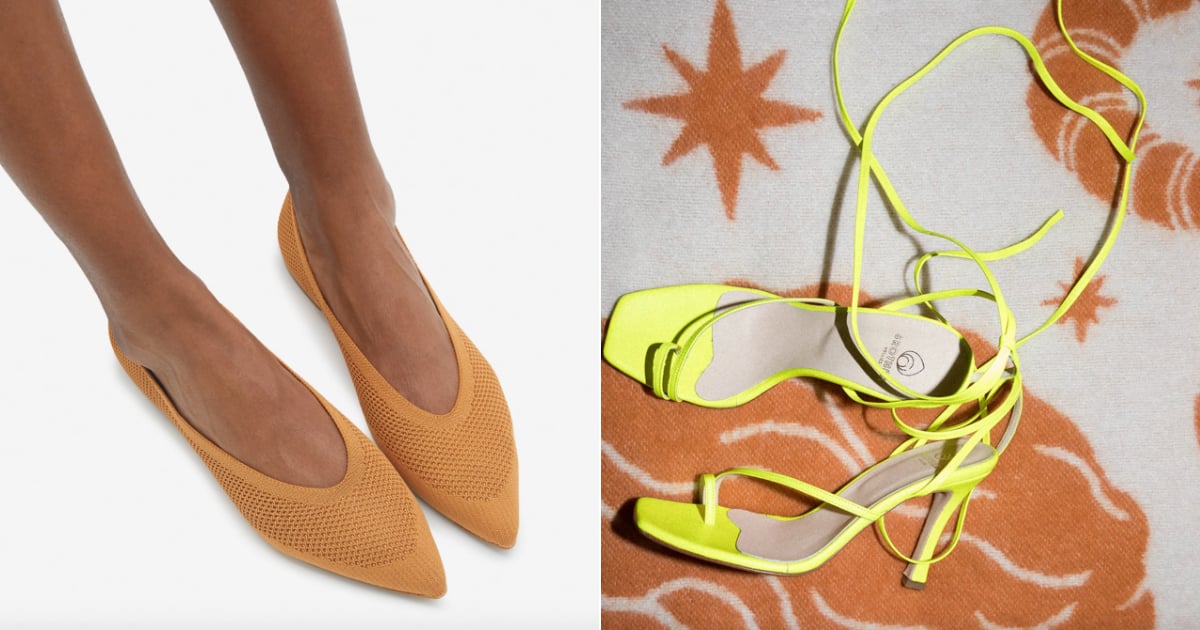 June 18, 2020 at 05:35PM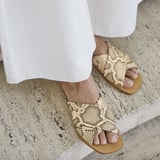 We could never have too many shoes. Sometimes we think that truly may be the case. However, we don't have the budget (or closet space, for that matter) to jump on every single trend. To make your shopping experience more seamless, we narrowed it down to 9 staple shoe styles that every woman should own at least one of.
Take a look and follow our trusted footwear plan, so that no matter the occasion you'll always be set. We've found them all, from attention-grabbing statement heels to your favorite pair of sneakers. Keep scrolling to see our absolute must haves.
– Additional Reporting by Hannah Weil McKinley
More Celeb News
Author Krista Jones | Popsugar
Selected by CWC