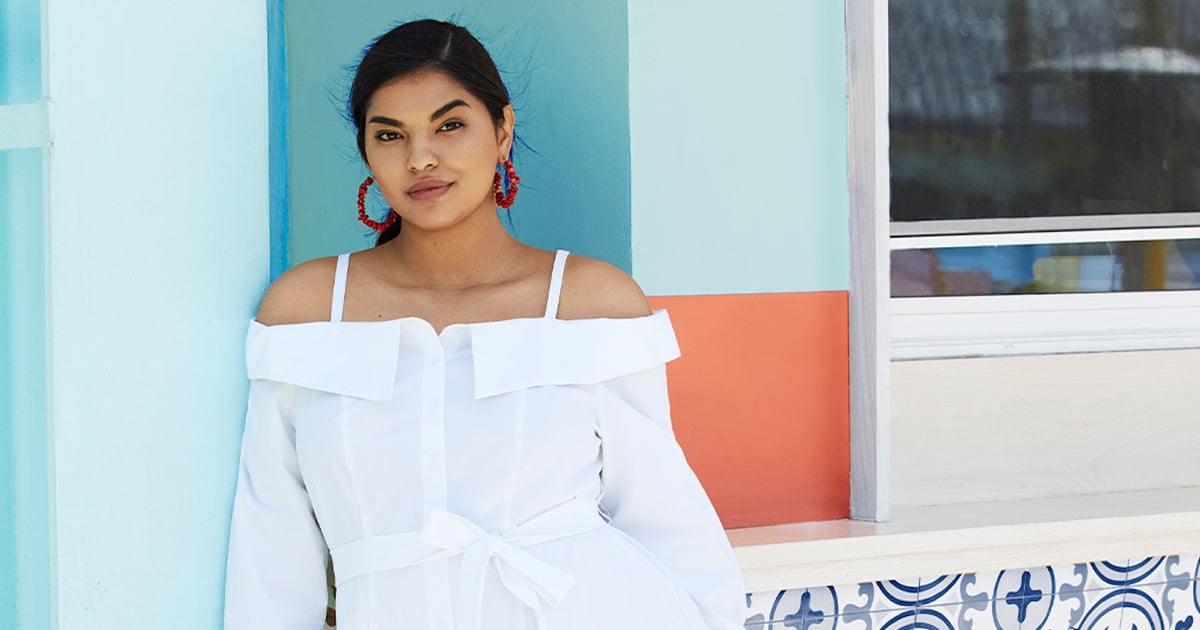 June 18, 2020 at 03:00AM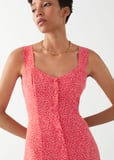 There's no easier outfit than throwing on a dress. It's comfortable and breezy, and it looks super polished. If you were blessed with a larger chest, there are a few styling hacks to keep in mind. Usually, v-necks are super flattering, and spaghetti straps can be tough because you want to make sure you can wear a bra underneath. Wrap dresses are another great choice because you can control how much you want to show.
We found 19 amazing dress options that will make everyone around you do a double take. From sexy minidresses to flowy maxis, these picks will make you feel beautiful and confident. Just keep scrolling to shop our picks!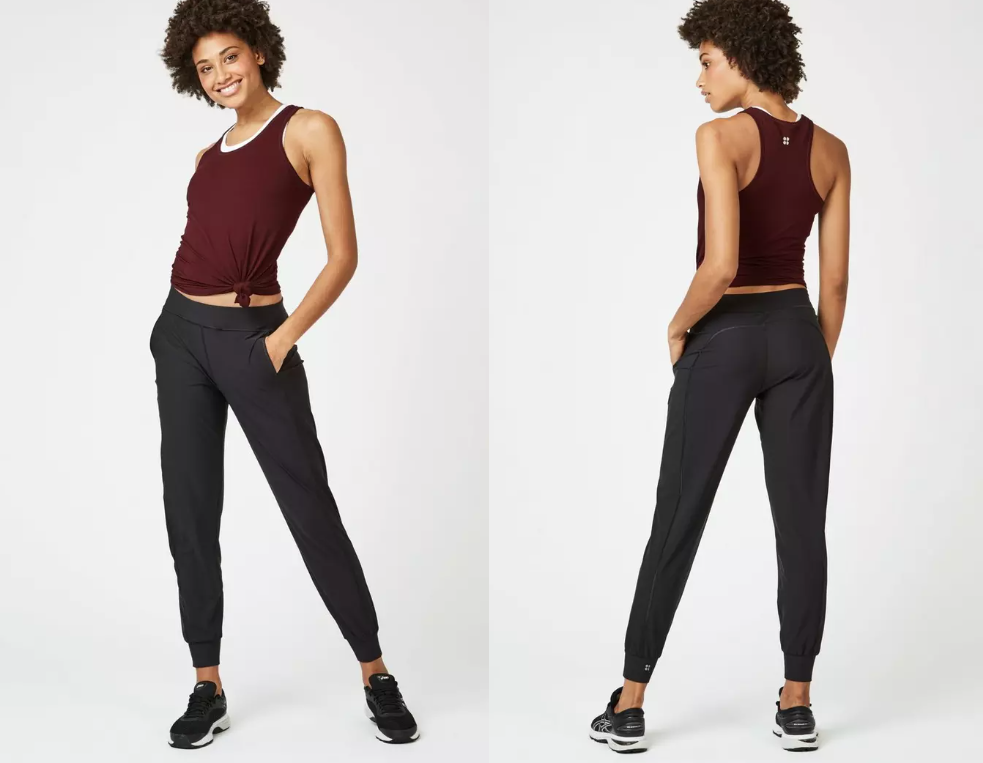 More Celeb News
Author India Yaffe | Popsugar
Selected by CWC