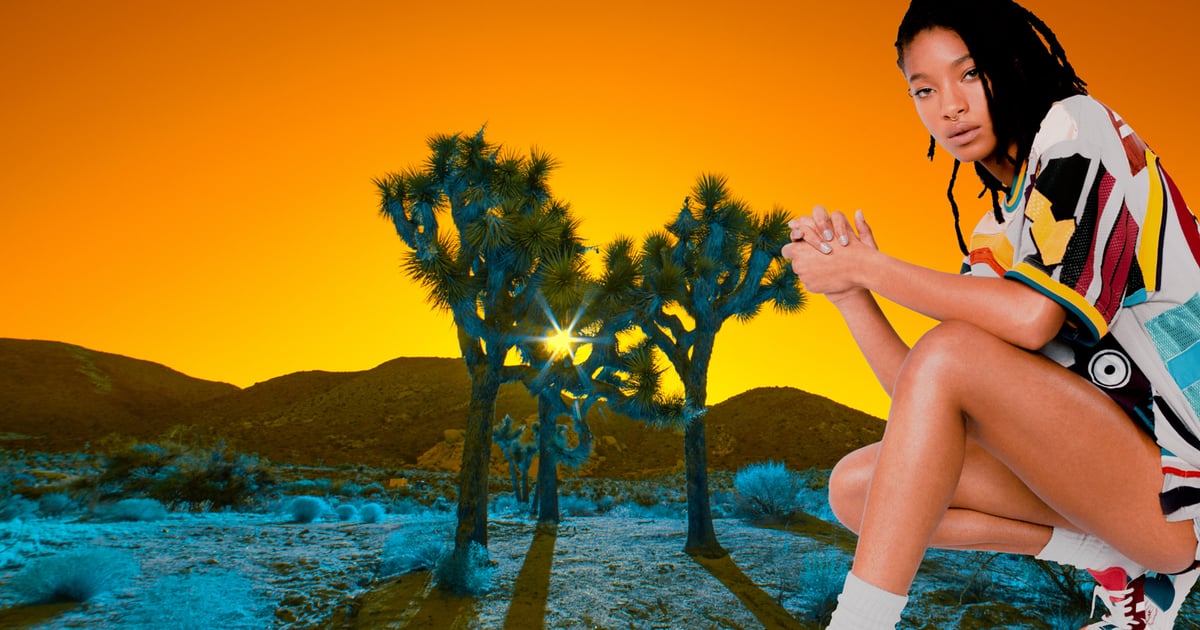 June 18, 2020 at 04:01PM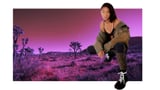 Willow Smith has joined forces with Japanese fashion brand Onitsuka Tiger for Fall 2020, posing for a series of amazing photos taken by Ellie Pritts before the coronavirus outbreak. Willow excites us with her own brand of athleisure through these images (some of which are psychedelic enough to be optical illusions). But her look is infused with Onitsuka's classically tough streetwear, although, in the campaign video you'll watch below, Willow grooves out to her own song "Poolside" from her album The Anxiety with Tyler Cole. So it's pretty safe to say this brand moment was heavily inspired by 19-year-old Willow, her connection with nature, and her overall world view.
"Willow Smith is a woman blessed with universal humanism and excellent creativity, going beyond the limits of Generation Z or Millennials. In 2020 when we will enter into a brave new era for humans, we feel a strong affinity and joy as a brand for the fact that we can collaborate with someone who has both a unique perspective on society and intelligence and shares messages globally," the brand stated in a press release.
Creative Director Andrea Pompilio stressed the idea even further: "In this campaign, we expressed Willow's natural beauty and strength as well as her love for the Earth which oozed from the bottom of her soul."
Willow was also enthusiastic about the partnership, acknowledging the company's positive energy that very much aligns with her own. A portion of proceeds from the sale of the campaign will go to the NAACP Legal Defense and Educational Fund in support of the Black Lives Matter movement, which is something else we like to hear from a fashion brand at this point in time.
Scroll through to check out the full photo series and accompanying video from the new Onitsuka Tiger campaign, then get a sneak peek at some of the pieces Willow's modeling from the Fall 2020 collection, which will be available online soon.
Related: Add Some Rebel Flare to Any Summer Outfit With Puma's Stylish New Kyron Sneakers
More Celeb News
Author Sarah Wasilak | Popsugar
Selected by CWC