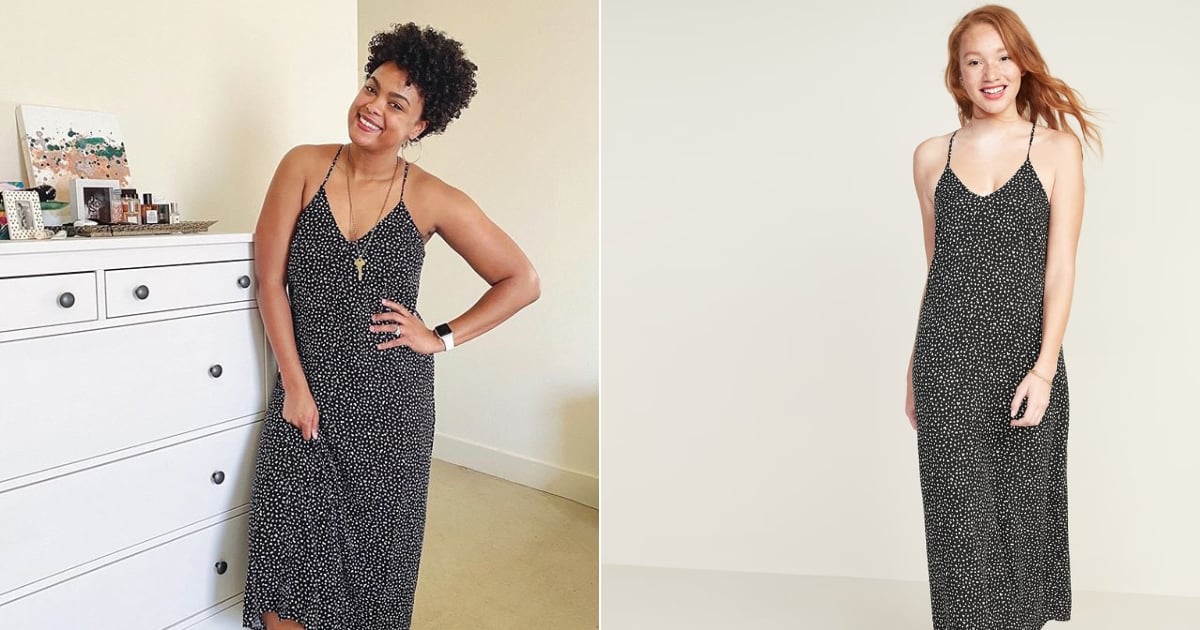 June 22, 2020 at 07:25PM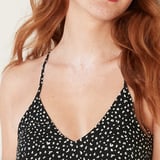 Just like doing my hair or spending extra time grooming my eyebrows, putting in the extra effort to find something cute to wear – even if I'm just working from home and in sweats – has the ability to affect my mood. There's certainly no replacement for stylish loungewear, but I was curious as to what would happen if I challenged myself to wear a dress while working from home – weather dependent, of course. In part because I kept seeing this adorable printed maxi dress in my Instagram feed, which I'll link to ahead, but also because I was just genuinely curious about whether I'd feel silly wearing a dress inside, or if I'd love it.
I'm happy to report that last week, I wore a thin maxi dress inside three times! Not only was I completely comfortable (important note that I only wore easy-breezy dresses; nothing formfitting), but exuded a bit more pep throughout my day. I encourage you to take a break from your usual loungewear game and embark on a dress journey. If you need some shopping ideas, here's the Sleeveless V-Neck Maxi Shift Dress($18) that got me in the mood.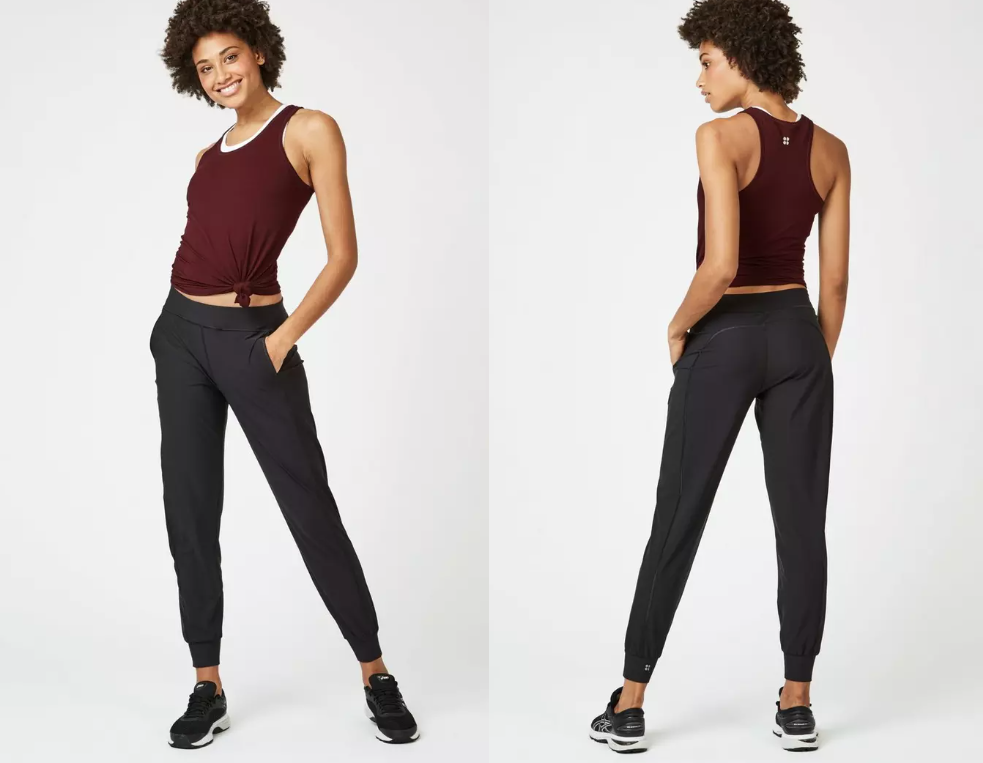 More Celeb News
Author Rebecca Brown | Popsugar
Selected by CWC