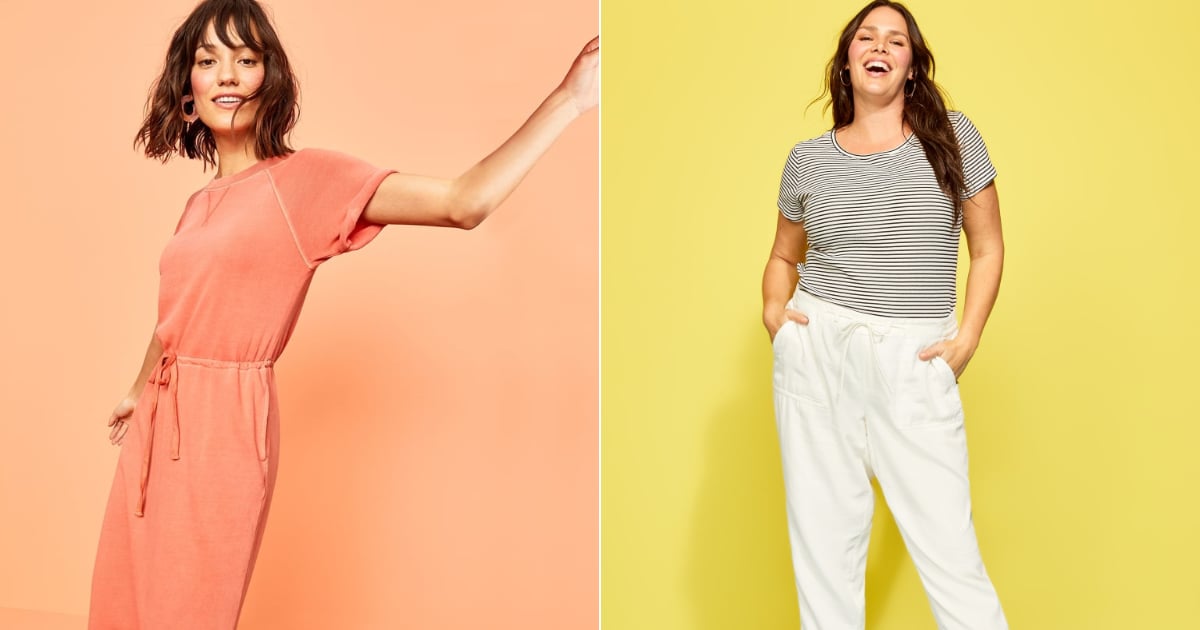 September 04, 2020 at 03:50PM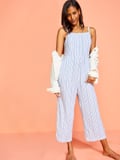 Finding a good deal on clothing we already want brings double the amount of joy that paying full price would, and typically when we find standout steals on everyday essentials, we can't help but stock up. While digging around Old Navy this morning, we learned that our favorite retailer is in the Labor Day mood and hosting a blockbuster sale surrounding the end-of-summer holiday, kicking off today. Here are the details, plus what we're keeping our eye out for:
Old Navy Labor Day Sale
Dates: Sept. 4-7
Details: Up to 60 percent off everything – styles from $6, all active from $16, all jeans from $15, all sweatshirts and hoodies from $20, and more!
More Celeb News
Author Rebecca Brown | Popsugar
Selected by CWC