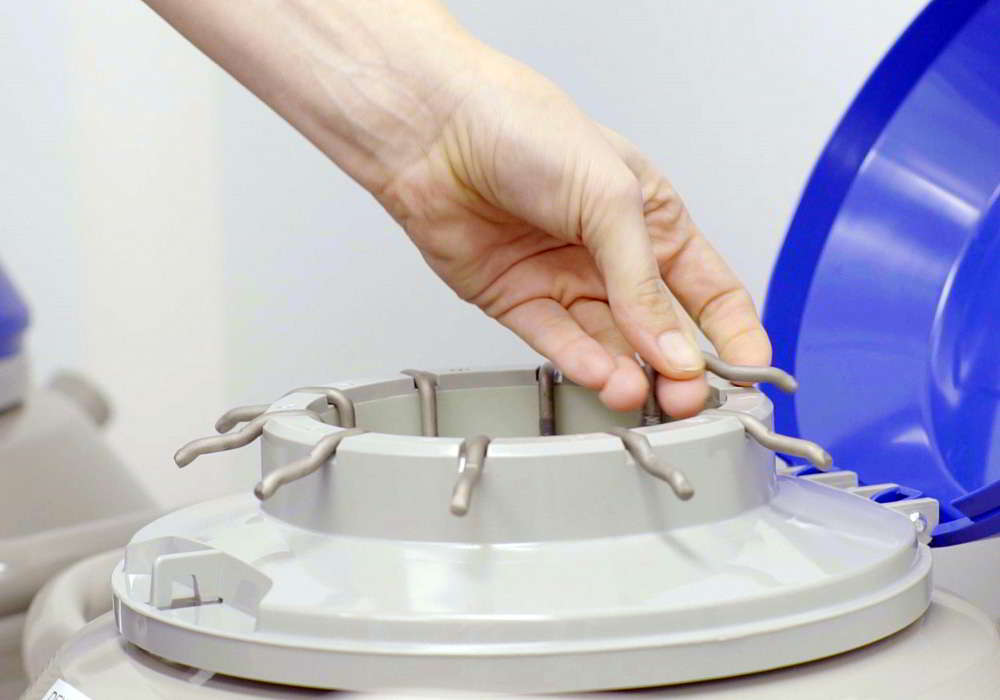 Egg freezing, also known as mature oocyte cryopreservation, is a method of preserving a woman's fertility so she can try and have children in the future. It's a process that has been gaining popularity over the years, offering women more control over their reproductive timeline. In this blog post, we will delve into what egg freezing is and compare the services available in the UK.
What is Egg Freezing?
Egg freezing involves harvesting eggs from a woman's ovaries, freezing them, and storing them for future use. This process allows women to preserve their fertility, providing the option to have biological children later in life, even after their natural fertility may have declined.
Egg Freezing Services in the UK
There are several clinics in the UK that offer egg freezing services. Here are a few notable ones:
The Lister Fertility Clinic: This clinic offers egg freezing with successful pregnancy outcomes following the freeze/thaw process. They have a reputation for their expertise in fertility preservation.
London Women's Clinic: This clinic prides itself on offering industry-leading success rates within the UK for the egg freezing and thawing process.
Manchester Fertility: Manchester Fertility provides egg freezing fertility services and offers a free 1-2-1 consultation to discuss egg freezing.
Imperial Private Healthcare: This healthcare provider offers egg freezing services, with the process taking two to three weeks. They also provide screening tests for HIV and hepatitis B and C.
London Egg Bank: This clinic has frozen and thawed more eggs than any other clinic in the UK and continues to be a pioneer in modern egg freezing techniques.
Harley Street Fertility Clinic: This London-based clinic specializes in advanced egg freezing techniques and has made significant advances in cryopreservation techniques for eggs.
The Evewell: This London fertility clinic offers comprehensive support for women considering egg freezing, helping to make the process less overwhelming.
ARGC: The ARGC was the first clinic in the UK to be granted a license to freeze and later thaw human eggs, first providing this service in 1998.
Comparing Services
When comparing egg freezing services, it's important to consider factors such as the clinic's success rates, the cost of the procedure, the clinic's experience and reputation, and the support and guidance they offer throughout the process. It's also crucial to have a clear understanding of what the process involves, the potential risks, and what to expect during each stage.
Conclusion
Egg freezing offers women the chance to preserve their fertility and gives them more control over their reproductive timeline. With a range of services available in the UK, it's important to do your research and choose a clinic that aligns with your needs and expectations. Always consult with a healthcare professional to discuss your options and make an informed decision.
Remember, every woman's journey is unique, and what works for one person may not work for another. It's about finding the right path for you. 🌼🍃