August 09, 2019 at 05:02AM by CWC
There's something about hitting the beach with a fresh pedicure that feels quintessentially summertime. The wabi sabi nail look with a backdrop of sand and sea screams fun IRL and Instagram. But if your nail care motto from June to August is paint, enjoy, remove, repeat, podiatrists say you might want to hit pause on the cycle to let your feet breathe. If you don't (I'm so, so sorry to break this to you), you may just find toe nail fungus lurking beneath your Bimini Blue polish.
"Nail polish is a leading cause of toenail fungus," says Doug Tumen, DPM, FACFAS, a board-certified podiatrist based in New York's Hudson Valley. The toxins and preservatives lurking in most commercial polish encourage the growth of fungus, according to the expert. Same, same with artificial nails. "If upon removing nail polish you see white spots, yellow discoloration, or thickening of the nail, you may have a fungus forming," explains Dr. Trumen. So if you're gearing up to swap hues and spot any of these nail no-nos, skip it and go au natural for a bit. Your nails just need a moment to breathe now and then.
Still though—it's summer! If you want to rock the ugly nail trend in various shades that are surprisingly flattering, Dr. Tumen recommends choosing salons that offer cleaner pedicures and double-checking that the establishment's tools are sterilized. "New anti-fungal, non-toxic nail polish is now available. Consider switching to safe anti-fungal nail polish to help avoid developing fungus toenails," he also advises. Enjoy a pop of color peeping out from your sandals for a week, then give them a rest with the anti-fungal product. That way, you don't have to deal with a gnarly case of toe fungus come fall.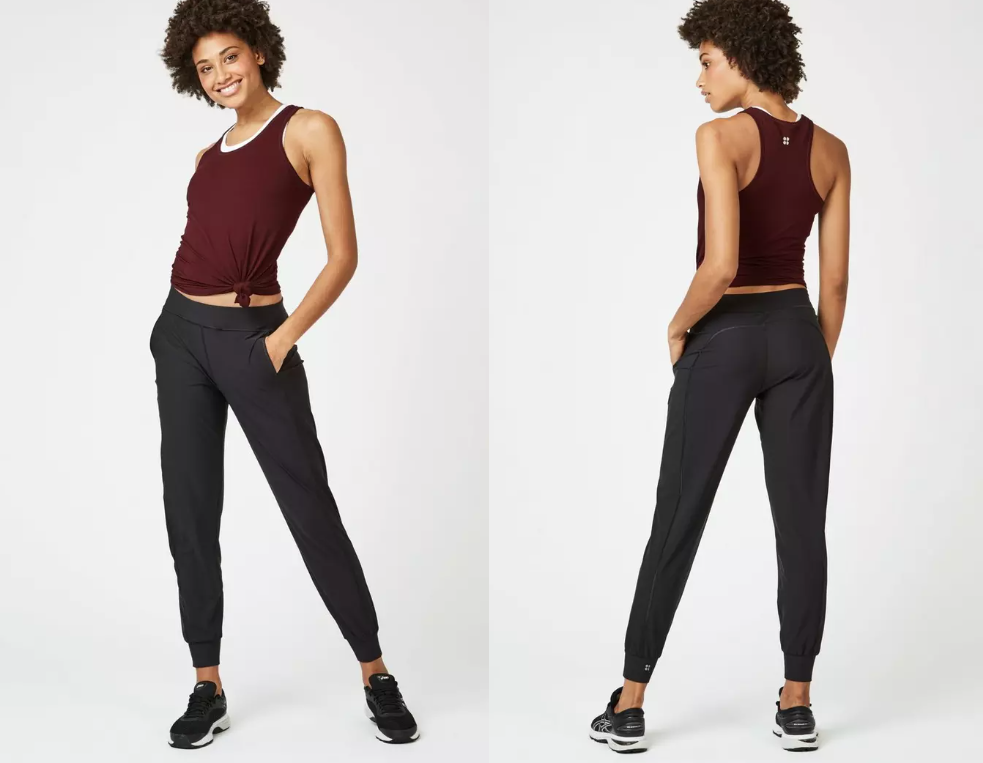 Inquiring minds want to know: why do pedis last longer than manis? Oh, and before you settle into the salon chair, make sure the nail salon ticks these four boxes.

Author Kells McPhillips | Well and Good
Selected by CWC