August 13, 2019 at 12:00PM by CWC
When you think of ugly shoes, your first thought is probably Birkenstocks. The sandals are one of the rare types of footwear that have been embraced by both the fashion crowd and podiatrists… which is saying a lot. When Birkenstocks came back into style I had a "hard pass" mentality, but now I'm used to them (I live in LA, after all, and they're pretty much unavoidable). But as I was scrolling through the sandal section of Free People the other day—my summer shoe collection is woefully sparse—I noticed they were selling Dr. Scholl's clogs. Are these a thing? I asked myself. A quick Google search confirmed my suspicions: They are very much a thing. Urban Outfitters even has an exclusive Dr. Scholl's style.
Dr. Scholl's makes a ton of different types of shoes, but for the purposes of this article I'm going to focus on their OG slide sandals because they are the ugly-cutest ones and also the most comparable to Birks. To find out what makes these shoes so great from a foot health perspective, I asked podiatric surgeon Dr. Cary Gannon, founder of non-toxic nail polish brand AILA, to weigh in.
"The original Dr. Scholl's slide sandals are ideal for foot health for two reasons: fit and function," she says. "The slide sandals properly fit the foot by providing a wide toe bed that allows the toes and metatarsals to spread out for even weight distribution among all the metatarsal heads." Metatarsals are part of the bones in your foot, FYI. She adds that the slight heel actually is good for your Achilles tendon.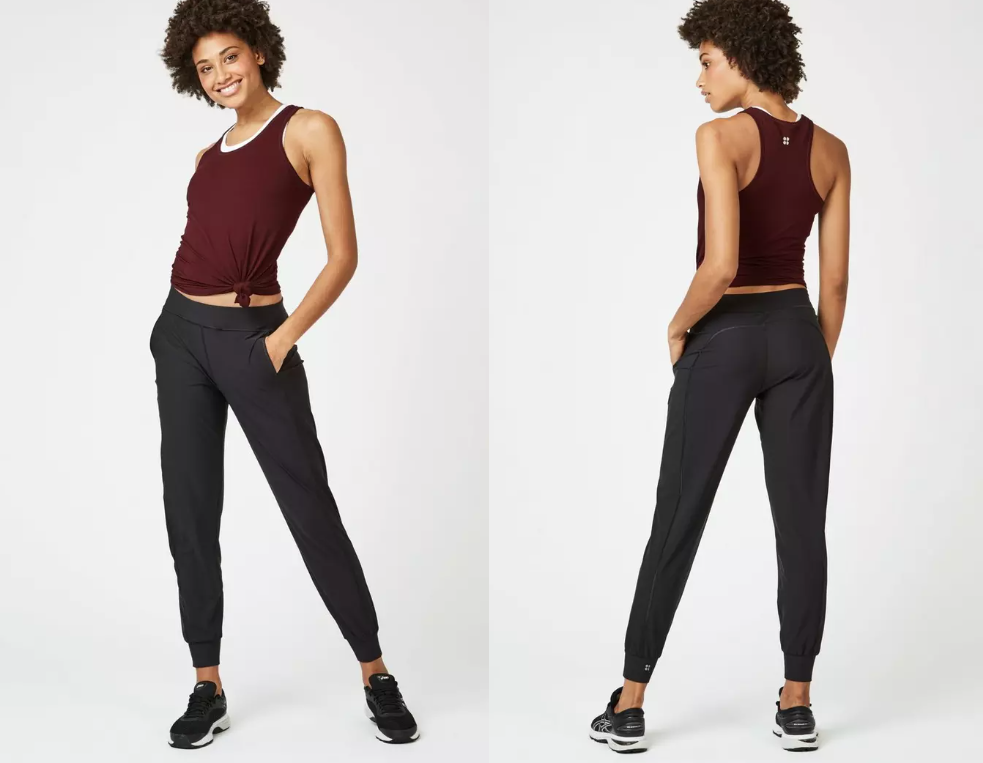 The sole—sturdy and rigid—gives your feet support. "Feet require a more rigid structured shoe to support the body and align weight properly. A cushioned or flexible shoe forces the bones, joints and muscles of the foot to work harder to stabilize the weight of the body," Dr. Gannon says. "The results of proper fit and function are decreased pain, improved function, and happy feet!"
Not only are these sandals podiatrist-approved, Carrie Bradshaw, patron saint of footwear, also wore them on Sex and the City. Here's proof! I… don't know how I feel about this, but I feel the urge to shop, which is pretty on-brand for me in 2019.

Want more sandal inspo? These are the comfiest sandals for walking, according to a foot doctor. And here is the expert-approved way to shop for shoes that are good for your feet (because apparently we've been doing it all wrong).
Author Allie Flinn | Well and Good
Selected by CWC