January 13, 2020 at 03:54PM by CWC

It's a new decade, and we're drowning in "healthy" eating plans—which makes figuring out how, exactly, to eat for your well-being feel very complicated. Sort through the noise with intel from food experts on how to form long-lasting healthy eating habits that work for you—no matter how trendy they are.
Featuring a special pre-panel conversation between Well+Good's Executive Editor Abbey Stone and Co-Founder of UPGRAID, Helene Rutledge.
EVENT DETAILS
Tuesday, January 28, 2020
6:30 p.m. to 8:30 p.m.
Location: WeWork Now | 902 Broadway, New York, NY 10010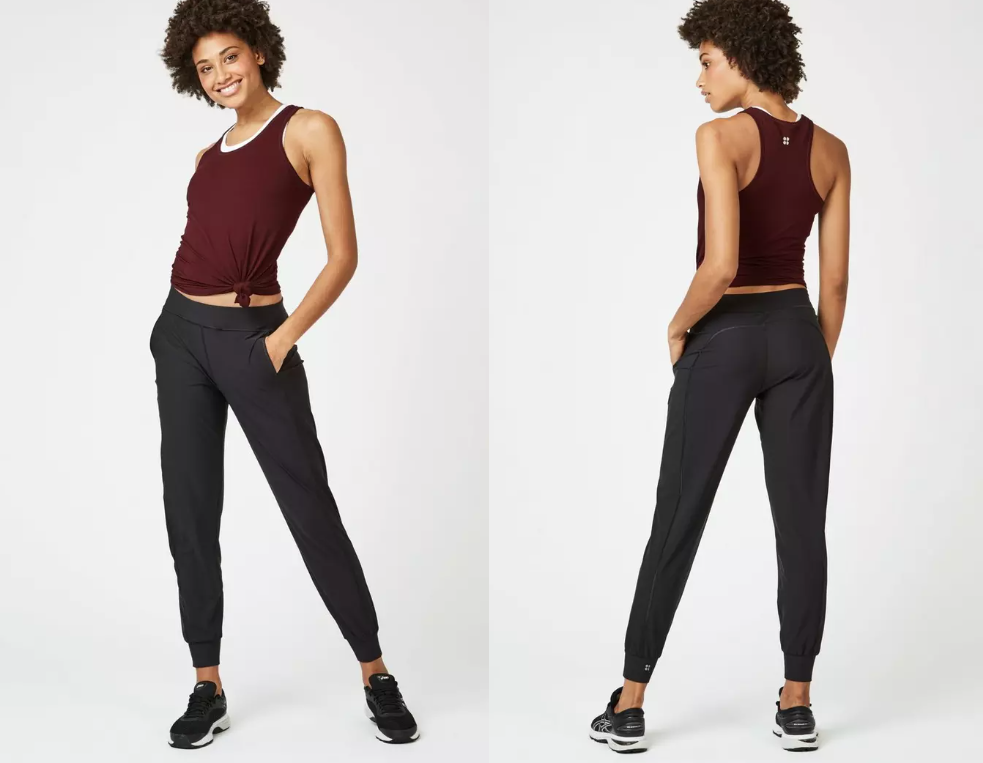 THE PANEL
Tracy Lockwood Beckerman, MS, RD | Host of Well+Good's You Versus Food

Tracy Lockwood Beckerman, MS, RD, CDN is a registered dietitian and author of the newly released book, "The Better Period Food Solution." She is a nationally acclaimed nutrition expert, influencing millions through media with magazine and online features, podcasts and YouTube videos. Tracy is the host of Well+Good's YouTube food and nutrition series, "You Versus Food" and the health and nutrition consultant at Betches Media. Her straightforward, yet friendly voice has allowed her to break through the wellness space as a refreshing and honest nutrition expert.
Haile Thomas | Wellness and Compassion Activist + CEO of The HAPPY Org
Haile Thomas is a 19-year-old international speaker, health activist, and the youngest Certified Integrative Nutrition Health Coach in the United States. At 12, Haile founded the nonprofit HAPPY (Healthy Active Positive Purposeful Youth) to address the need for affordable plant-based nutrition and culinary education in underserved and at-risk communities. Her debut cookbook, Living Lively: 80 Plant-Based Recipes to Activate Your Power and Feed Your Potential, publishes in May 2020.
Maya Feller MS, RD, CDN | Registered Dietitian Nutritionist at Maya Feller Nutrition

Maya Feller, MS, RD, CDN is a registered dietitian nutritionist who works with patients on meeting their unique nutrition-related goals and managing diet-related chronic illnesses. Maya is dedicated to promoting nutrition education that helps the public to make informed food choices that support health and longevity. She shares her approachable, real-food-based solutions with millions of people through her writing in local and national publications, and as a nutrition expert on Good Morning America, Dr. Oz, and more.
Abbey Stone | Executive Editor, Well+Good
As Executive Editor at Well+Good, Abbey helps lead the editorial team in demystifying and destigmatizing wellness. Prior to diving into the wild world of wellness, Abbey put her passion for facts (fun ones and otherwise) and love of pop culture to work at publications including Mental Floss and People.
Well+Good TALKS is your front-row seat to the industry insiders, brainy entrepreneurs, and healthy celebs at the forefront of wellness with monthly chats on the buzzy topics that are shaking up the scene right now. 
Author Well+Good Editors | Well and Good
Selected by CWC