January 17, 2020 at 04:17PM by CWC
In case you haven't heard yet, 2020 is the year of skin care—especially affordable skin care that still leaves your face as hydrated and radiant as the expensive stuff.
Riding in on this new year, all-things-skin-care trend is Dr.Organic®, a UK-based skin-care brand that's already won several European beauty awards for its products featuring select organic ingredients that are free of parabens, silicones, and phthalates, while also delivering the effortless glow this year promised you—just without the hefty price tag.
Newsflash: Ulta carries the line, which means you'll never have to shell out more than 25 bucks to get your hands—err, face—on these goodies. To help save you time on what exactly you should be adding to cart, we've rounded up eight Dr.Organic® must-haves to shop now.
Keep reading for 8 products made with select organic and naturally sourced ingredients you can snag from Ulta now—all for under $20.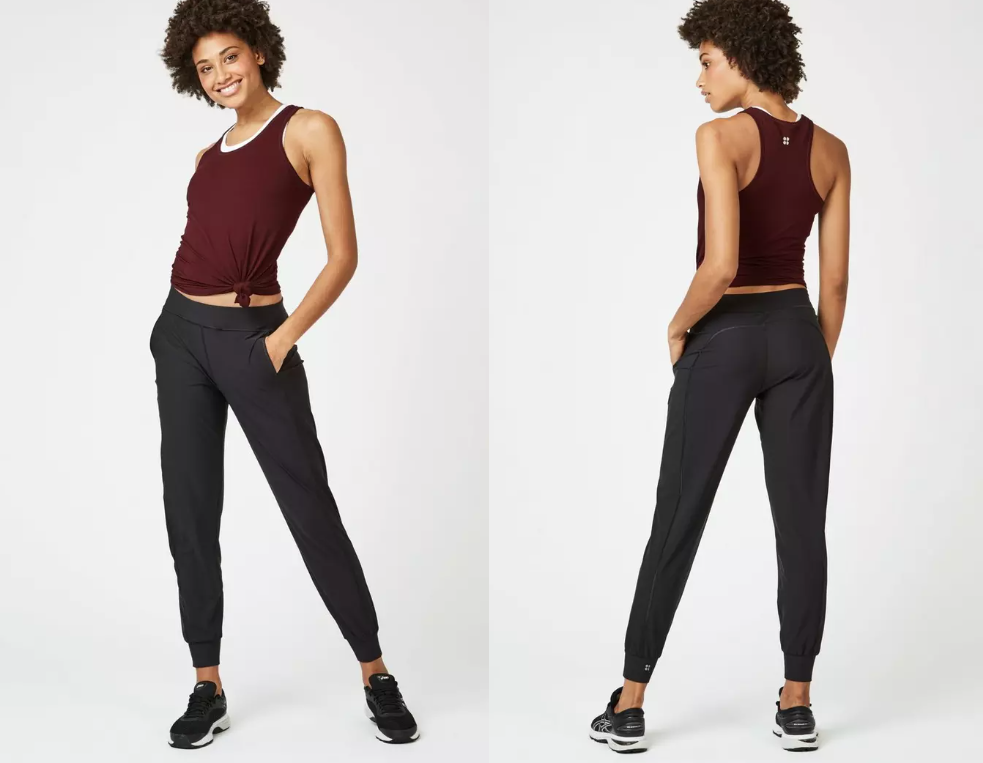 Aloe Vera Hydrating Moisture Cream, $16
Winter weather leaving your skin dry and irritated? Soothe and hydrate with this ultra moisturizing cream that's infused with organic aloe vera along with calendula and sweet almond oil to generously nourish.

Tea Tree Purifying Face Scrub, $16
Help balance your oily skin—with oil. In this case, clarifying tea tree oil, which takes a starring role in this scrub to help gently exfoliate your skin without clogging your pores or leaving behind annoying irritation.
Aloe Vera Hydrating Face Wash, $10
Just looking at this bottle, you can feel the hydration waiting for you. Like the aloe vera moisture cream above, this face wash also uses organic aloe vera sourced from Mexico, plus calendula flowers extract, which all work to help cleanse pores while simultaneously replenishing your skin.
Tea Tree Purifying Face Wash, $10
Created with organic tea tree oil, plus grapefruit and willow bark leaves, this face wash not only smells like your face took a walk through a forest, but it'll wash off all your makeup and excess oils to leave your complexion clean and refreshed (#goals).
Guess who's back? That's right, snail gel—and this unique, collagen-rich ingredient is here to help smooth and soften the area around your eyes. Yep, your future is glowing.
Snail Gel Healthy Aging Face Mask, $4
Just taking a wild guess, but snail gel probably isn't sitting pretty in your skin-care cabinet. After this, you'll definitely want it to. Ethically sourced in France, snail gel extract is already rich in collagen, elastin, and glycolic acid to help amp up your moisture to soften and smooth your skin—for only four bucks.
Rose Restoring Facial Toner, $10
First off, yes that says 10 dollars. Second, can you even believe 10 dollars gets you this revitalizing toner that features antioxidant-rich organic rose oil? Plus, this restoring facial toner contains witch hazel and aloe vera for a softer-than-all-get-out finish on your skin.
Ready to shop? Buy your fave Dr.Organic product and get another one for 50 percent off from now until the end of January.
Sponsored by: Dr.Organic® 
Top photo: Getty Images/Hiraman
Author Well+Good Editors | Well and Good
Selected by CWC