February 03, 2020 at 10:00AM by CWC
You could say I'm familiar with snails if you count Gary from Spongebob and the time I ate a few on top of toast when I visited Paris (insert chef's kiss).
What I didn't know until about a month ago is that snails could be used in my skin-care routine. No not the spiral-shaped animal itself, but the snail secretion that can be made into a skin-softening gel for your face.
As the official will-test-anything woman in the Well+Good office, I figured why not rub this stuff all over my skin to see what my complexion thinks? But rather than blindly plunging head-first into my gastropod experiment, I wanted to learn what in the world someone was thinking when first applying snail mucin to their face. So I asked Victoria Harrison, director of technical services at Dr.Organic®, to shed some light.
"Snail farmers in South America first discovered the unique healthy-aging properties of snail mucin when they realized how soft and supple their hands felt after working with the snails," she says. Soft hands, soft skin—makes sense.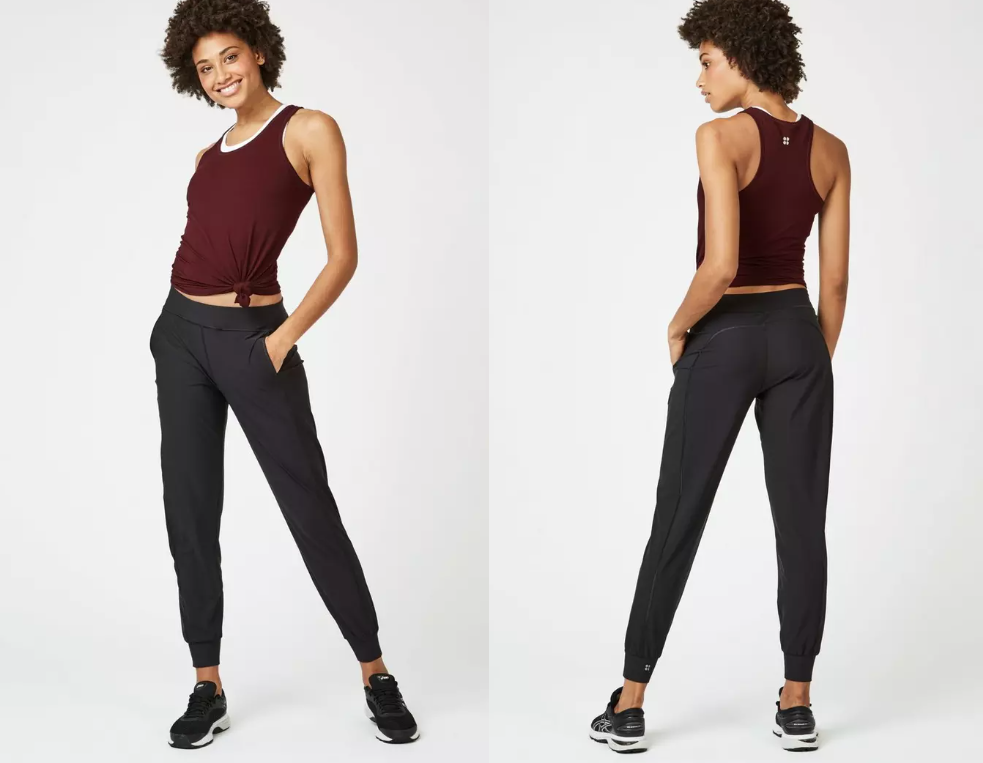 I decided to take the leap (if it could make even farmers' hands supple, and is free of parabens, cruelty-free, and made with select organic ingredients, what's there to lose?) and added Dr.Organic® Snail Gel to my routine. I monitored my skin over 30 days, but lucky for me, I noticed results way quicker than a snail's pace.
Keep scrolling to see how I felt after applying snail gel to my face for an entire month.
How it's made (plus the skin benefits)
Before I could go skin deep on my medicine cabinet addition, I wanted the facts on how this product came to be. First, rest easy knowing that no snails are harmed in the process (phew). In fact, the snails are raised in their home country, France, in a natural environment where the mucin is collected, says Harrison.

Now, for some science speak: The mucin I've been talking about has a name, Helix Aspersa Muller. Within the technical-sounding ingredient you'll find a variety of nutritious components like collagen, elastin, alpha hydroxy acids, and vitamin A, C, and E—all of which are known to contribute to rejuvenated, healthy-looking skin, according to Harrison.
My experience with snail gel
I slotted Dr.Organic Snail Gel—created to help restore moisture and reduce the appearance of wrinkles—into my routine after cleansing but before moisturizing. My first observation: This stuff is a cool-to-the-touch gelatin that feels soothing the moment I dab some on, and it has a surprisingly light and citrus scent.
"We always use organic aloe vera juice to replace the majority of inactive water, whenever possible," Harrison says. "It helps provide a skin-soothing base in all of the Dr.Organic Snail Gel products." It also uses a selection of plant-derived butters, oils, and extracts to help seal in the hydration—without a trace of any parabens or other harmful chemicals—which explains the instant "ahh" that slipped out of my mouth mid-application.
After a couple weeks, my skin felt consistently hydrated and maintained a more steady glow, which is usually a constant struggle for this dry face to achieve from a moisturizer alone. I'm not choosing sides or anything, but I definitely know what ranks number one on my things-I-love-about-snails list—and it's not Gary or eaten with a miniature fork.
Top photo: STUDIO FIRMA/Stocksy
Author Alex Taylor | Well and Good
Selected by CWC