June 16, 2020 at 04:08PM
It's no secret that the Kardashian-Jenner family knows how to launch a best-selling beauty line – so it makes sense then that Kanye West, husband of Kim and brother-in-law of Kylie, would also be looking to expand his Yeezy empire into the beauty territory.
Overnight it was revealed that West filed paperwork for a trademark application for Yeezy Beauty on June 2. According to WWD, the application includes "makeup products such as foundation, mascara, lipstick and body glitter and skincare products like face cream, exfoliants, face masks and body wash, among others." Additionally, the application also covers personal care items, haircare products and home items such as candles and aromatherapy pillows.
This isn't the first time West has filed paperwork for a beauty trademark – back in 2017, he filed a similar trademark application for DONDA Cosmetics, named after this late mother. He also previously signed a licensing deal with Parlux for a range of fragrances back in 2009, but neither project came to fruition.
The Grammy Award winning rapper has built one of the most successful celebrity-led fashion businesses in Yeezy. Earlier this year, Forbes declared West to hold billionaire status as a result of Yeezy and its success. Combine this with the beauty brand launching power of Kris Jenner and Yeezy Beauty might just rule them all.
Watch this space.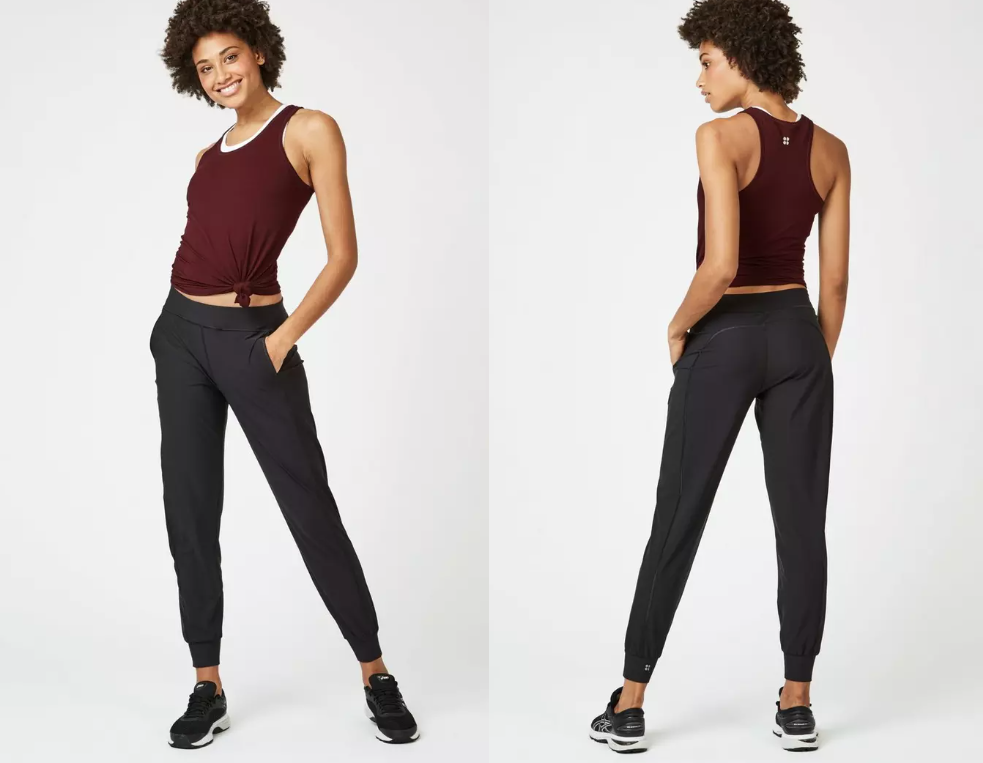 The post Kanye West Files Trademark Application for Yeezy Beauty appeared first on FASHION Magazine.
Read More Fashion News
Author Maddison Glendinning | Fashion Magazine
Selected by CWC