June 17, 2020 at 03:23PM
Canadian e-commerce platform Shopify has updated its Shop app to feature a spotlight on Black-owned businesses.
From today, when customers open the app and click on the 'shops' tab, they'll see a clickable message box directing them to a list of Black-owned businesses they can shop then and there. It's a win-win for both brands and consumers in the sense that it gives businesses greater visibility and opportunity to be discovered on site, and customers a chance to discover and support a brand they may not previously have known.
Writing about the change on its blog, the Ottawa-based company wrote, "Shopify's mission has always been to help all people – no matter their race, religion, gender, sexuality or otherwise – achieve independence by making it easier to start, run and grow a business. We are committed to elevating the awareness of Black-owned businesses to support more voices in entrepreneurship, democratize commerce and reduce the barriers to starting a business for everyone."  Shopify added that it will continue to "evolve the [app] experience to present a diversity of voices that reflects our mission to make commerce better for everyone."
The new update follows the company's donations to the NAACP, Black Health Alliance Canada and Campaign Zero in recent weeks, totaling $1 million.
The post Shopify Highlights Black-Owned Businesses on Shop App appeared first on FASHION Magazine.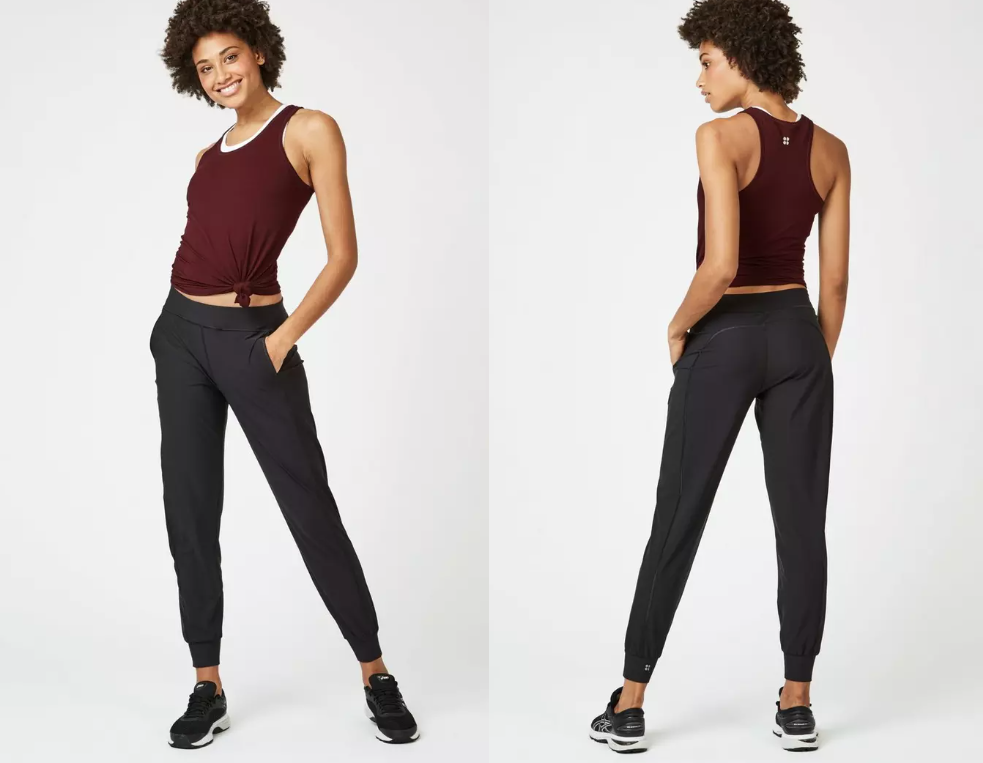 Read More Fashion News
Author Maddison Glendinning | Fashion Magazine
Selected by CWC