February 17, 2022 at 08:55PM
At 51 years old, and with a long list of award-winning accomplishments under her belt, June Ambrose is just getting started. There was a time when luxury fashion didn't regard hip-hop performers as worthy collaborators, but Ambrose's work as a costume designer and stylist in the '90s was a game changer. She dressed high-profile artists like JAY-Z, Missy Elliott, and Diddy in boundary-pushing looks, from shiny silver suits to garbage-bag costumes. Current players in the streetwear and hip-hop space owe a lot to this pioneer, whose iconic looks changed the narrative – opening the gilded gates of high fashion to deserving music stars.
As the current creative director of women's basketball for Puma, she continues to push the envelope and shift paradigms. After quickly selling out her debut basketball-inspired lifestyle collection, High Court, for Puma, Ambrose left consumers wanting more. Now, with a new drop underway, the pressure is on to match the success of the first launch. But Ambrose has never been one to follow a formula.
The collection, which features an array of highly functional and versatile pieces, centers the humanity of the women who will be wearing it.
"Everyone had an idea of what this drop would be because there's so much competition in the space," Ambrose tells POPSUGAR over Zoom. "But I had to tap into my AI [authentic intelligence] and cancel out the noise." The collection, which features an array of highly functional and versatile pieces, centers the humanity of the women who will be wearing it. Designing during the pandemic, Ambrose looked to their lives outside of basketball for inspiration. "I see these women as wives, sisters, mothers, and businesswomen with hearts. Women in basketball are such an underserved community; it was about shaping that conversation." To that end, the Quad Basketball Jacket, the Timeless Tank, and the Arena Shorts are wearable on and off the court.
Additionally, Ambrose tapped into her background as a costume designer to introduce fashion-forward elements, making the clothes even more desirable to style-conscious consumers. The colorblock technique was key to achieving this. "I went as bold as possible, trying different color combinations and updating the palette up until the final fitting."
Ambrose was intentional about every detail, including the production cast. "We made sure to hire women for our campaigns, directors of color, and diverse creatives who had never worked with the brand." While some companies reduce inclusion to a mere marketing tactic, it is embedded in the DNA of Ambrose's practice. "We need to have low tolerance for ignorance or exclusion," she says. "I sit on a number of boards that are addressing inclusivity, and I always make sure there's room on the table for someone else to sit next to me or across from me. You have to set a new normal, and the new normal is making sure that you're not the only one in the room that looks like yourself."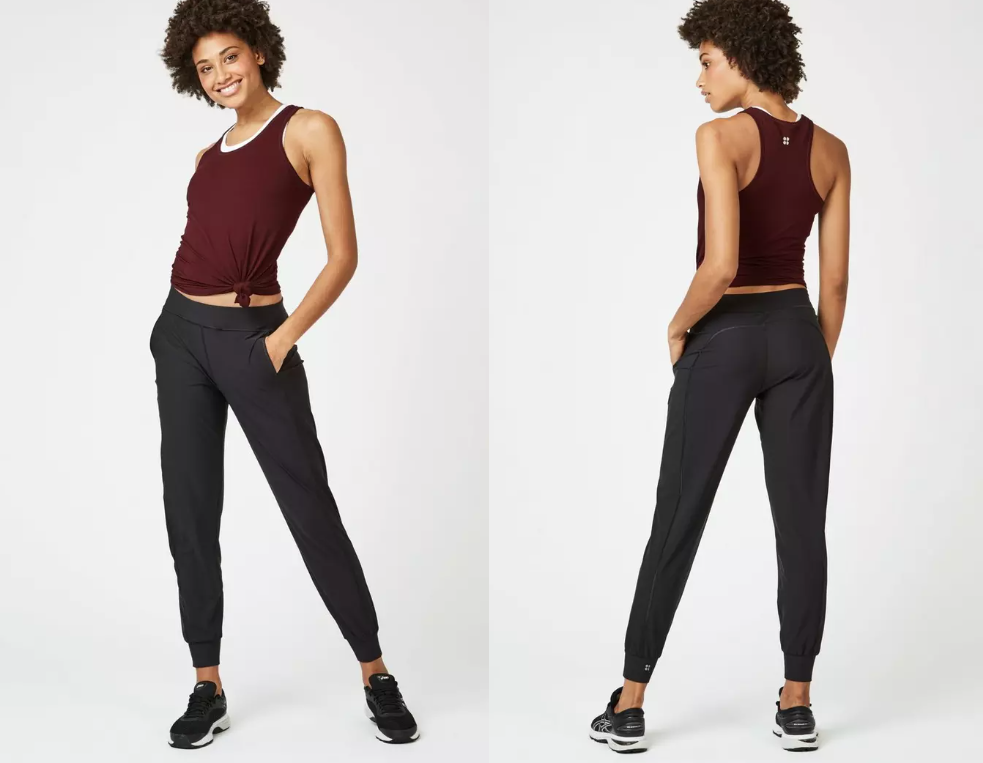 Check out the High Court collection on Puma.com, in Puma stores, and at select retailers worldwide.
Continue Reading…
Author Shelcy Joseph | citywomen.co
Selected by CWC