February 18, 2022 at 11:25PM
While some wondered whether it would even happen, New York Fashion Week not only took place, it delivered on the sartorial inspiration we've come to expect each season. Whether at Christian Siriano's Matrix-inspired universe or Dion Lee's thong-mask debut, designers delivered bold and provocative pieces meant for a post-pandemic world.
Even with London, Milan, and Paris shows still on the horizon, the core trends everyone will be wearing come fall have been established by New York designers, no doubt setting the tone for what promises to be an exciting Fashion Month. Bright hues – often in the form of monochrome ensembles – stood out in many collections, infusing fall staples with a buoyant sense of optimism. Workwear was on many designers' minds as we inch toward a post-pandemic future; one potent answer is in Tory Burch's sportswear-inspired blazers, which blend comfort and structure.
Elsewhere, the influence of The Matrix and the metaverse – seen in Christian Siriano's patent-leather looks and Coach's sweeping leather coats – was undeniable. Other designers looked to the past, with Collina Strada and Markarian adding a modern spin to Victorian silhouettes – now embedded in the zeitgeist thanks to shows like "Bridgerton" and "The Gilded Age."
There were many odes to New York, most notably in the Michael Kors collection, which captured nightlife through sparkly gowns, power coats, and classic pumps. Feathers also made a triumphant return, adorning the hem of every going-out staple from minidresses to shorts.
From power suits to glittering frocks reserved for a night on the town, the designs seemed to nod to a future when event-dressing returns with fervor. Ahead, get inspired by our top seven runway trends of the season: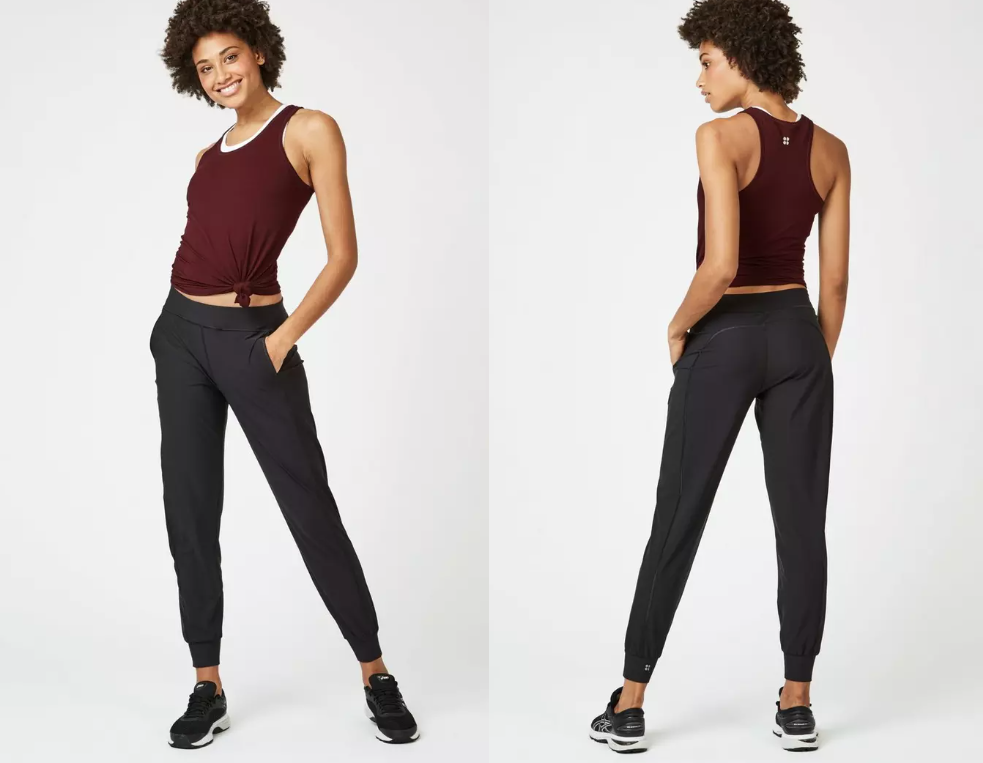 Continue Reading…
Author Shelcy Joseph | citywomen.co
Selected by CWC