August 19, 2019 at 11:37AM by CWC
Collecting skin-care products can quickly make you feel like the little old lady who lives in her serums. Case in point: My vanity looks a whole lot more like a Y2K bunker than I would ever admit to someone on a first date. Alternatively: ever. With so many different products to choose from, it can be confusing to figure out exactly what to use and when.
Thankfully for all of the skin-care aficionados out there, we discovered the "Skin Care Pyramid" (thanks, Instagram) to help us sort through our collections and figure out what to slather on our faces…without, ya know, melting them off. The pyramid breaks down what you should be doing to your skin on a daily, weekly, and monthly basis so that you're not overdoing it—think of it like a food pyramid, but for your face.
The daily breakdown is pretty much exactly what you'd expect: cleanser, acid, eye cream, serums, sunscreen, and moisturizer (AKA the stuff that any dermatologist or esthetician out there would tell you should be a part of your morning and nighttime regimen). Then, once a week, you should be using an exfoliant (just not one with walnuts!), a face mask, and some sort of microcurrent. However, you definitely don't want to be doing all three of these things at the same time (because, hello irritation), so be sure to space them out over the course of the week. Finally, each month you should be treating yourself to some 200-level—AKA more intense—treatments, like facials, peels, dermaplaning, and microdermabrasion.
I checked in with Shasa Hu, MD, board-certified dermatologist and founder of Bialife, to confirm that the pyramid's commandments check out, and she confirmed that the whole plan looks good. But, she cautions, there is one other thing you need to keep in mind when sticking to this particular plan. "Be careful you're not doing microdermabrasion, peels, and facials all at the same time if you have sensitive skin," she says. "Monthly rituals are not meant to be done every month. In other words, consider limiting the monthly rituals to one to two times per month."
And one more thing we'd like to suggest everyone add to their regular skin care to-do list? Visiting a dermatologist at least once a year. That way, you'll be able to know for sure that this expertly-mapped routine is doing exactly what it needs to do for your skin.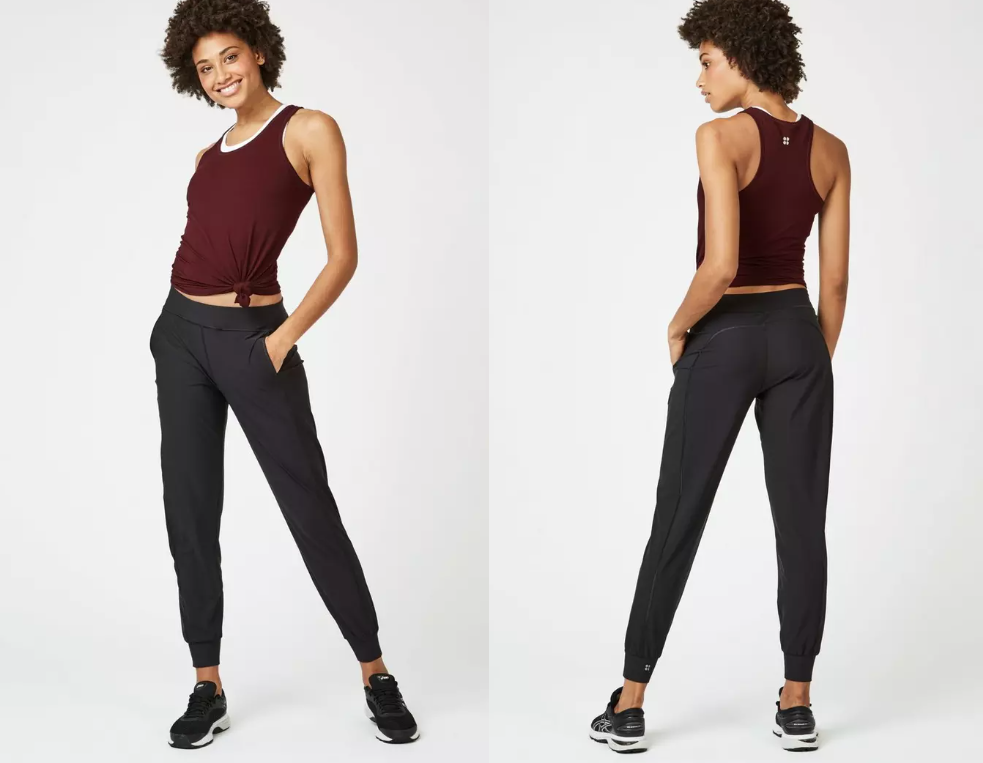 Yes—it is possible to use too many skin-care products. Here's what you need to know. And these are the biggest mistakes that facialists see their clients making on the reg.

Author Zoe Weiner | Well and Good
Selected by CWC