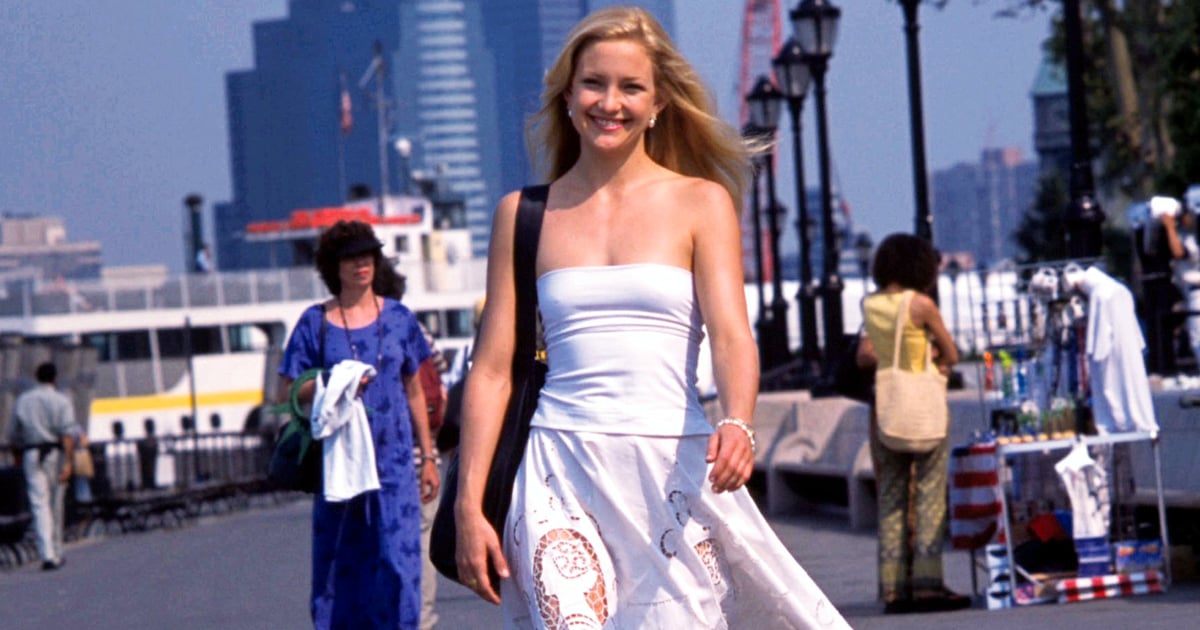 April 23, 2020 at 08:08PM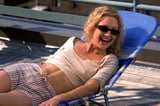 Kate Hudson's early 2000s movies are my prime suggestion right now for content worth absorbing during the lockdown. You're probably like, "Yes Sarah, we know. You already dressed up like her *eye roll*." But it's not just How to Lose a Guy in 10 Days that's chock-full of outfits I'd rather be wearing. I still watch Fool's Gold obsessively before packing my bag for the beach because Kate's character Tess reminds me to include my printed headband – no bikini is complete without it! And I still eagerly await Liv's next outfit in Bride Wars, even though I've seen that movie like 10,000 times. But IDK man, that strapless Vera Wang wedding gown just gets more and more majestic every time I see it.
Right now though, I'm hyper-focused on the everyday looks that I can memorize as I slowly build up my Spring wardrobe in anticipation of better, brighter days ahead. Being that a lot of 2020 trends involve incorporating styles we saw gain popularity in the late '90s/early aughts, the characters Kate Hudson plays in some of her greatest films – You, Me and Dupree, Le Divorce, Raising Helen, and the list goes on – are filling up my mood board. Scroll down to see which outfits I fully intend on re-creating, and just try to pick a favorite.