Grilled Halloumi with Sumac-Dusted Stone Fruit Salad
August 05, 2021 at 11:00AM
We're looking for any excuse to eat more peaches, nectarines and plums this season and we've found just the recipe that'll let us binge on stone fruits in the best way possible.
Seasonally inspired FIG Restaurant in Santa Monica – known for its impeccable cocktails and in-the-know locals' happy hour – has mixed up its menu with a new Mediterranean vibe we can't get enough of. At a recent dinner to try out their new wood-oven-centric eats, we were so focused on this sumac spice-dusted stone fruit salad we barely left room for dessert (the horror!).
This simple dish is all about sumac – a fiery yet sweet-smelling spice made from dried berries (which give sumac its rich red color). Its sour, citrus-like taste makes sumac a flavor staple in Mediterranean recipes, and enhances the sweetness of stone fruits like magic. Try Chef Yousef Ghalaini's dreamy recipe below or simply sprinkle a little sumac over a fresh peach and be on your way!
The post Grilled Halloumi with Sumac-Dusted Stone Fruit Salad appeared first on The Chalkboard.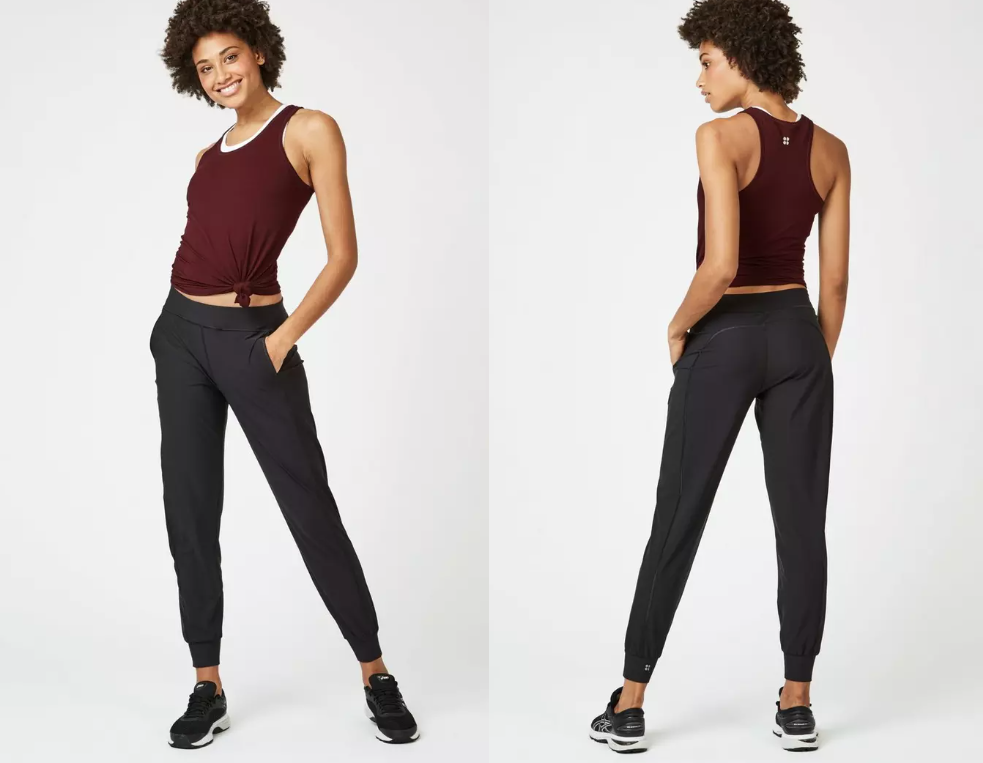 Continue Reading…
Author The Chalkboard | citywomen.co
Selected by CWC