February 25, 2020 at 02:00PM by CWC
Decoding the foundation section at your local makeup shop can be quite an undertaking. There are powders, creams, and mousses—not to mention different levels of coverage, as well. But if you're not sure which of these types of foundation coverage to reach for, fear not: We've tapped makeup artists for the low-down on light, medium, and full-coverage foundation.
"Choosing a light, medium, or full-coverage option will depend on your desired finish and the skin conditions that you might want to cover," says celebrity makeup artist Meredith Baraf. Though it sounds like it'd be obvious what each level of coverage entails, knowing the nuances of each will help you to choose a foundation that really works for your skin's needs. With that said, keep scrolling for what to know about the three types of foundation coverage levels, along with makeup artists' fave products in each category.
Light coverage
Light coverage foundation is the most skin-identical option. These formulas subtly even the skin without fully covering it up, according to Baraf. Chief makeup artist for Albolene Carl Ray—who works with Michelle Obama, BTW—notes that light coverage is minimal (in a surprise to exactly no one). "Your freckles will show through, your pores won't be clogged—it's for someone who maybe doesn't like the way makeup feels on their skin," he says. According to Ray, these are pretty sheer options, such as tinted SPF, BB creams, and CC creams.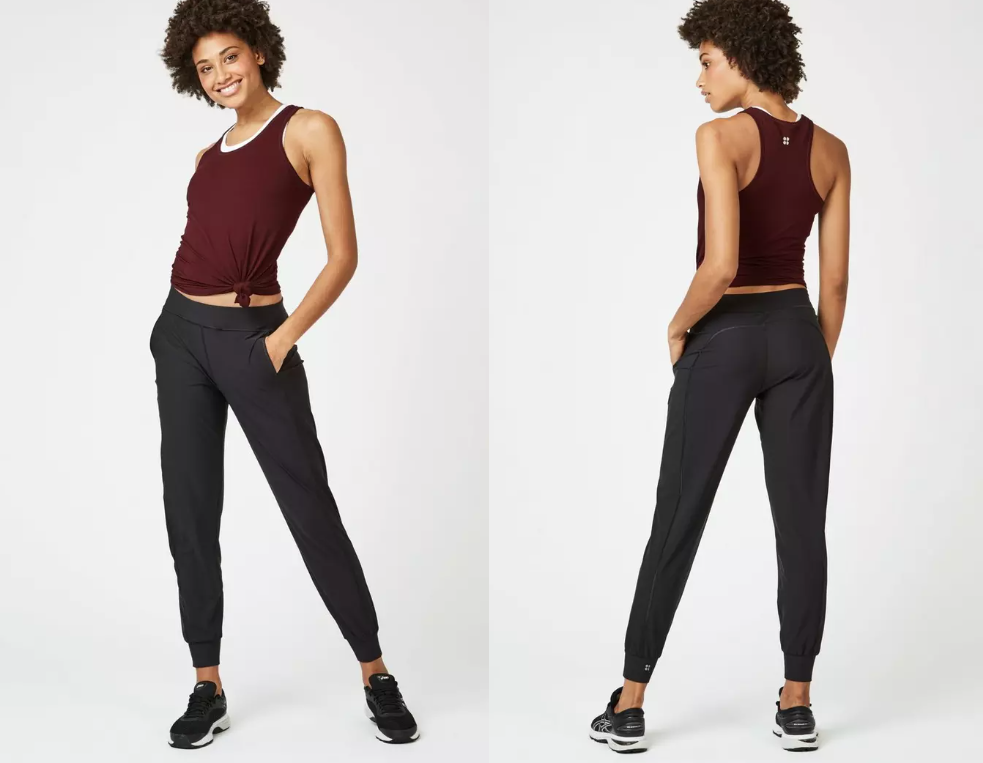 Medium coverage
"Medium coverage describes a foundation that creates an even canvas while maintaining a natural skin finish," says Baraf. This foundation coverage level is the most commonly requested, because it's buildable (meaning that however much you slather on will affect whether it's a lighter finish or more full coverage). "One thin layer may still show your freckles a little bit, but with another, you'll start to cover them," says Ray. What's more, by mixing your moisturizer with a medium-coverage foundation, you can sheer it out just enough for your summer shade to work in the winter as well. "Sometimes you can mix in a little bit of moisturizer to sheer medium coverage foundations out and make the same shade last throughout the year."
Full coverage
To really make your skin look completely even-toned, full coverage foundation is the way to go. "Full coverage foundation is meant to completely cover the skin," says Baraf.  Like medium coverage, these formulas are also buildable, so you can either layer more on, or add moisturizer to sheer it out a bit. "It's good for folks who are going on TV, or taking pictures, or just like full coverage… it depends on what you like and what the occasion is," says Ray.
Speaking of everyone's favorite makeup product, these are the best breathable foundations that you can buy. And here's how to apply foundation to dry, flaky skin. 
Author Rachel Lapidos | Well and Good
Selected by CWC