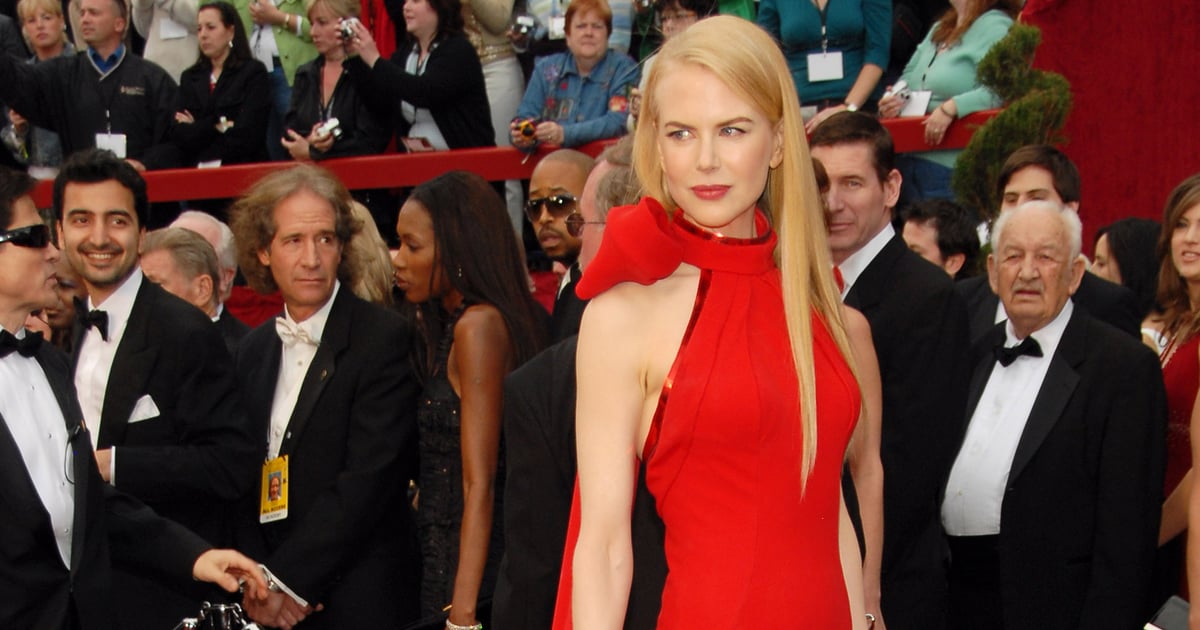 June 16, 2020 at 11:00AM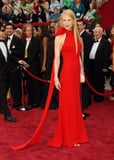 When you think of Nicole Kidman, her incredible acting career might come into your mind, but what we think about is her always-daring red carpet style. The Australian actress is a legend – both on screen and off. While her award-winning roles in Moulin Rouge, The Hours, Cold Mountain, Lion, and Big Little Lies have solidified her status as a force to be reckoned with, it's her consistent styling excellence on the red carpet that has proven equally formidable.
Nicole is both traditionally glamorous and surprisingly avant-garde in her fashion choices, which makes her a true style chameleon. We love that she never shies away from a jaw-dropping detail, be it an oversize neck bow, a very strong shoulder silhouette, head-to-toe embellishments, or a daring color choice (that chartreuse John Galliano for Dior gown at the 1997 Oscars says it all). And even after almost three decades in the spotlight, she knows how to keep us on our toes. The proof of Nicole's red carpet evolution (and staying power!) is in each and every look on this list.
More Celeb News
Author Marisa Tom | Popsugar
Selected by CWC