June 15, 2021 at 11:00AM
Loving your body is a pre-requisite for living well. Drink all the celery juice you want and sweat every day, but if the effort is not coming from a place of love it's not having the impact you want it to. Functional medicine expert and bestselling author of Ketotarian and Intuitive Fasting, Dr. Will Cole, embodies this philosophy in his daily habits — he understands that when you cultivate a sense of self-care it becomes second nature to eat well and becomes easier to heal.
Dr. Cole is the senior clinic director of Cole Natural Health Centers and has been named one of the top 50 functional medicine and integrative doctors in the nation. We first heard of Dr. Cole through friends in the industry who've worked with the doctor to manage chronic autoimmunity issues. Like many functional medicine doctors, Cole addresses the root physiological, biochemical and hormonal causes underlying diseases – not just their symptoms.
From his daily intermittent fasting habit to a simple travel hack with a white noise machine, Dr. Cole is sharing a few of his healthiest daily habits with us below…
The post My Daily Staples: Dr. Will Cole On Gluten, Guacamole + Green Tea appeared first on The Chalkboard.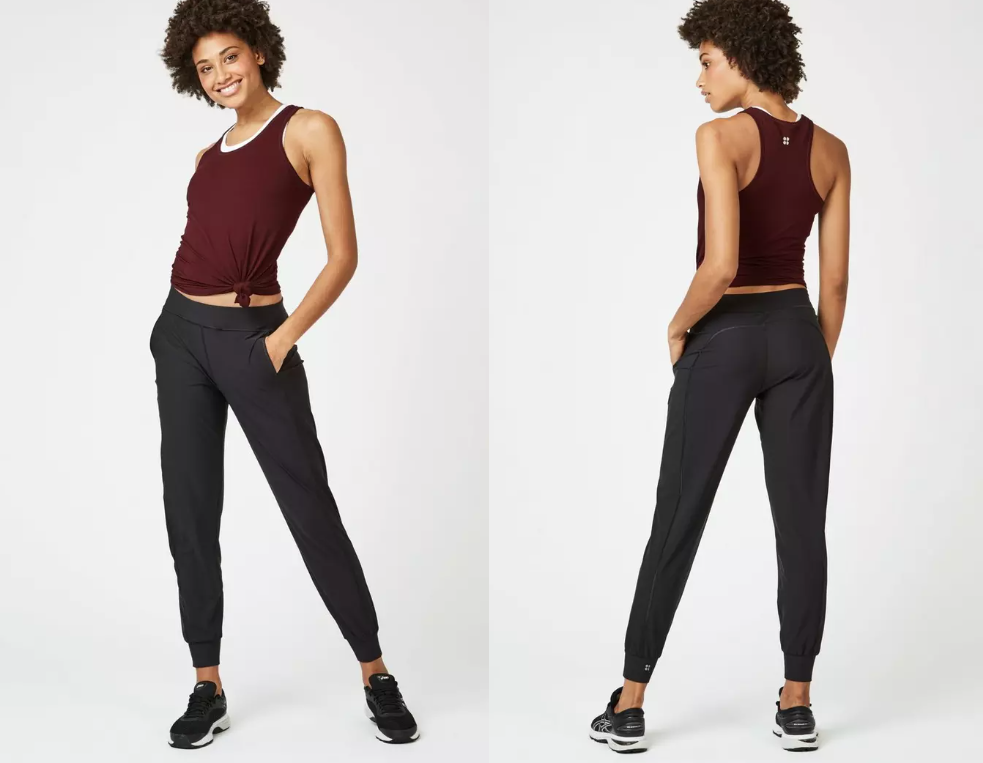 Continue Reading…
Author The Chalkboard | ChalkBoardMag
Selected by CWC