January 11, 2020 at 10:00PM by CWC
Like pretty much everything in your early teens—your first crush, your first period, your first bra purchase—navigating your first skin-care routine can be particularly confusing. It's as if all of a sudden, your hormones have all teamed up and decided to hit you with a one-two punch of oily skin and acne, and you've got to figure out how to deal. My own personal introduction to skin care came at the ripe age of 13 by way of a mail-order skin-care kit that Jessica Simpson swore cleared up her acne. In other words, I had no idea what I was doing.
Allow me to make things easier for future generations of skin-concerned teenagers. Besides helping deal with whatever skin concerns are looming from hyperactive sebaceous glands (damn you, adolescent acne), the products we use as teenagers actually help set up our skin for later on in life.  "Think of your youthful skin as the foundation that your skin starts from as cell turnover slows down after the age of 30," says board-certified dermatologist Joshua Zeichner, MD. "When you are young, your cellular machinery is functioning optimally so you want to enhance that activity the best you can." In other words, taking care of your skin the right way early in life means you won't be making up for lost time when wrinkles and age spots set in down the road.
While we grownups can't exactly do anything about, say, the plastic beads we may have used as exfoliants in our youth, we can help teens know better than to spot treat their zits with toothpaste. The basic thing to keep in mind? Teenage skin needs exactly the same type of TLC that adult skin does—read on to find out what that means.
Cleanser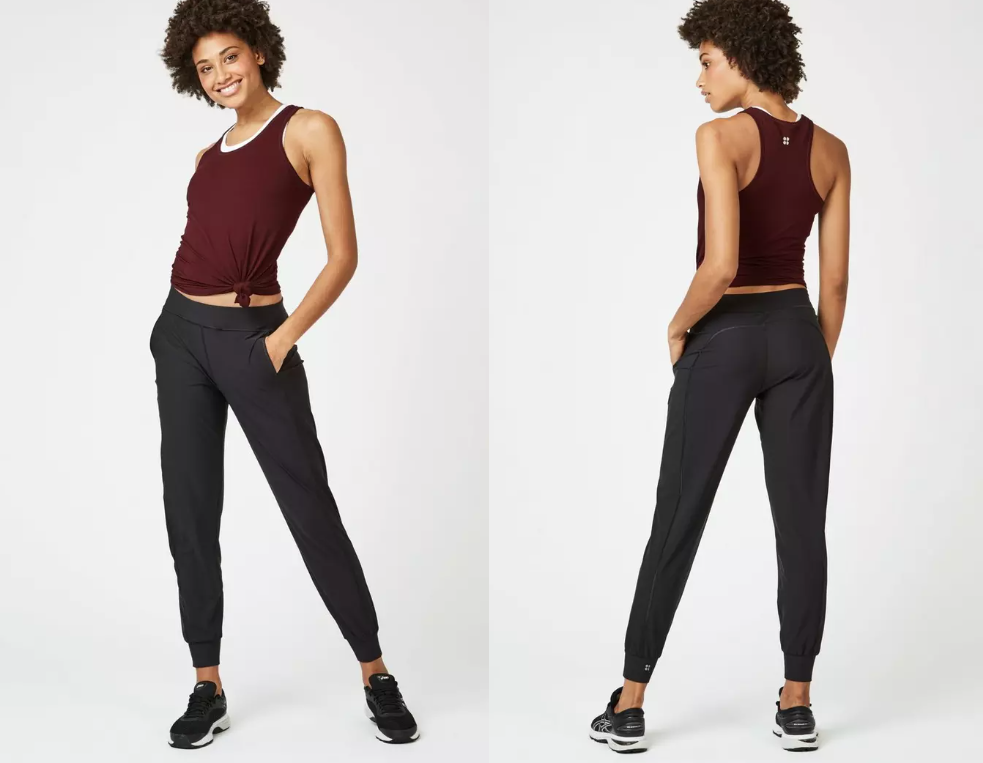 The golden rule for cleansers, at any age, is to keep it simple—gentle washes tend to be best for any skin type since they're the least likely to strip the skin barrier. Dr. Zeichner suggests looking for a foaming cleanser, which helps with oiliness, or something with salicylic acid to fend off acne. And if you're wearing makeup, board-certified dermatologist Mona Gohara, MD, is a fan of micellar water as a great grime-clearing, pre-cleanse step in your routine.
Serum
Teenage skin needs the same sort of environmental protection as adult skin does, which means antioxidants are key. Dr. Zeichner suggests vitamin C, which will fend off pollution and help brighten skin. "I like this to bring out a glow, help with collagen production to reduce acne marking post breakout, and keep the skin protected against UV light and pollutants, which is something we should be doing at all ages," says Dr. Gohara. Opt for something without vitamin E, though, which can be clogging to pores.
Retinoid
We often talk about how retinoids should become a part of anyone's skin-care routine by the time they hit their late twenties, but the vitamin A derivative can be ultra-effective for teens, too. "Using ingredients like retinoids on young skin may in fact work better than when you use it with older skin because collagen production is in its prime," says Dr. Zeichner. Plus, retinol also helps with acne, so consider this step to be a helpful one in both the short and  long-term health of your skin.
Moisturizer
On the moisturizing front, opt for a lighter lotion instead of a heavy cream. Oil-free options will likely be your best bet (whether you're dry, oily, or a little bit of both) and there are plenty of great picks right there in the drugstore aisle.
Sunscreen
A good SPF is a non-negotiable at any age. Slather an SPF 30 on every morning as the final step in your routine for sun and blue light protection, which skin will be thanking you for later (trust us).
If you want to save money on your skin routine, derms say to cut this step entirely. And these "big four" items are the most important skin-care products in any skin routine. 
Author Zoe Weiner | Well and Good
Selected by CWC