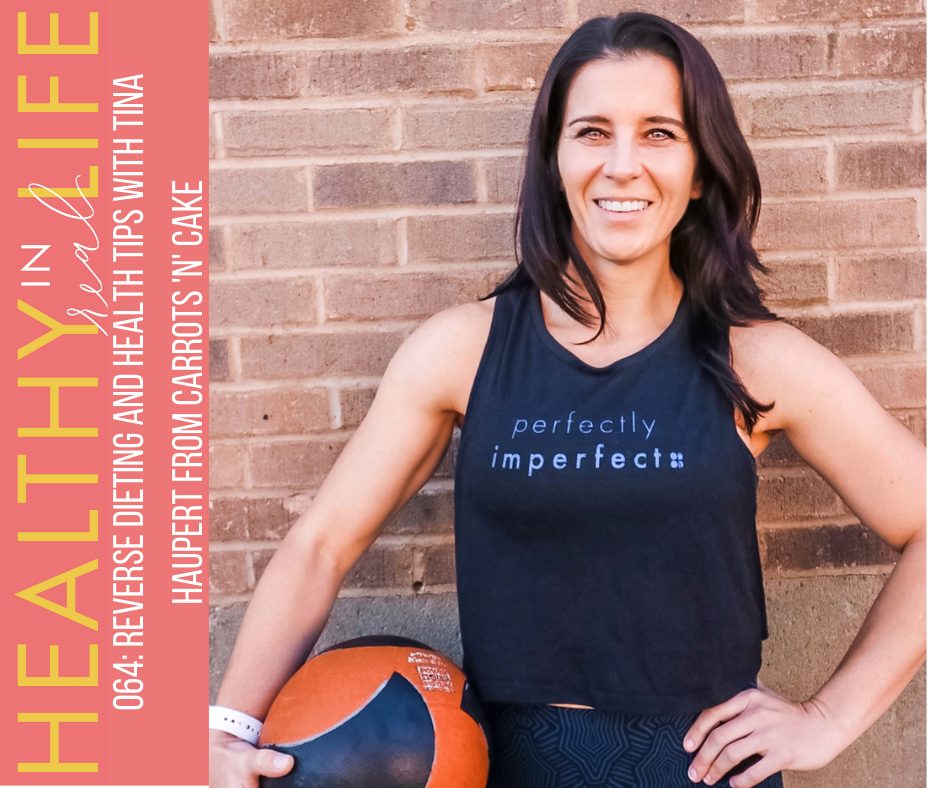 December 10, 2020 at 11:46AM
Hi friends! Happy Thursday! I hope you're having a wonderful day. I have a new podcast episode up this morning with my friend Tina Haupert.
This was a lot of fun to record and I hope you enjoy this one!
064: Reverse dieting and health tips with Tina Haupert from Carrots 'n' Cake
We chat about: 
– Her background and how she started Carrots 'n' Cake
– Reverse dieting and adding more calories back into your diet without gaining weight
– How to hit protein goals as a vegetarian or vegan
– Her thoughts on keto
– Her favorite healthy meal right now
– Her history with Ulcerative Colitis
– Her new podcast and book
and so much more!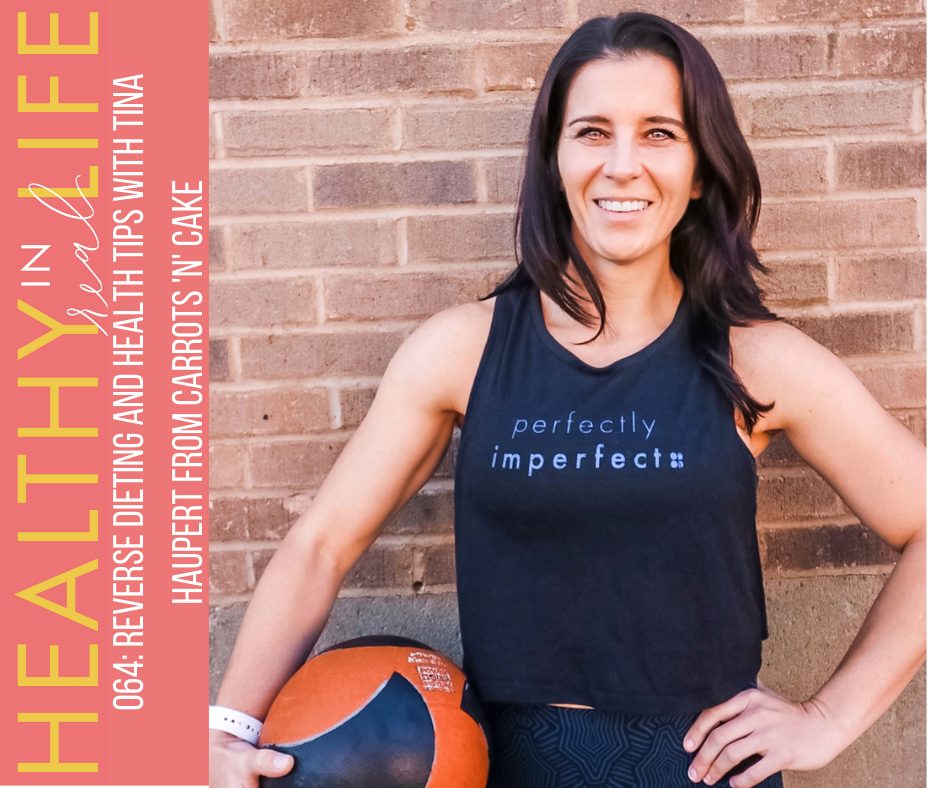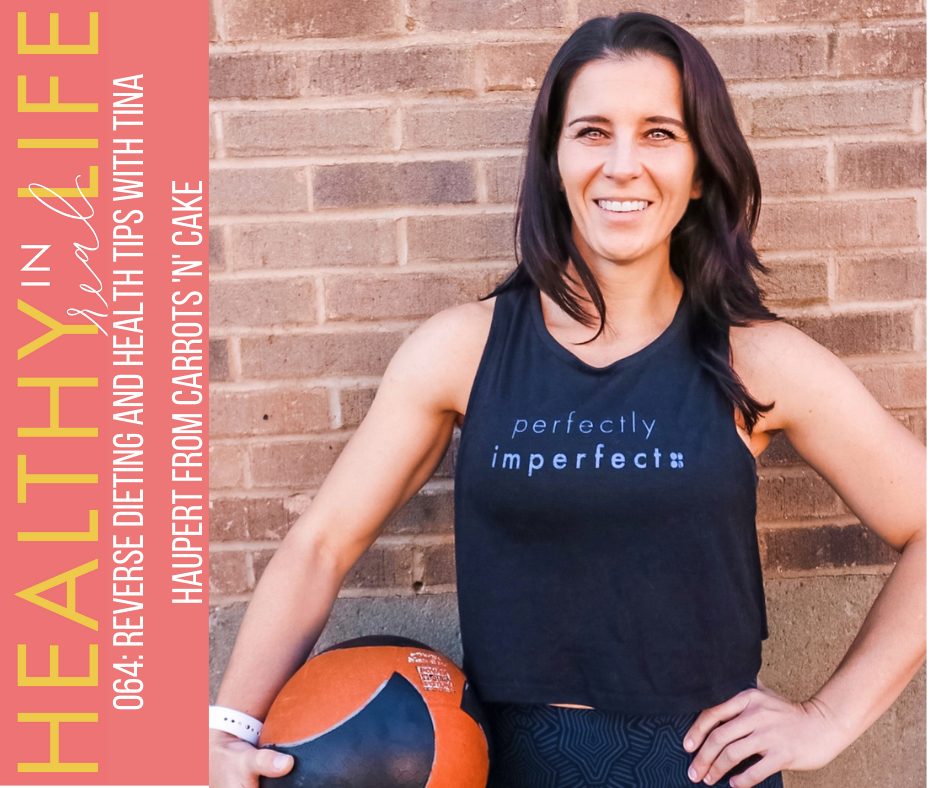 Here's a bit about Tina if you haven't met her yet:
Tina Haupert is a Boston-based lifestyle influencer and the creative mind behind Carrots 'N' Cake—a popular healthy living blog that chronicles her adventures, workouts, and recipes, all while sharing how you can have your carrots and eat your cake, too. A Certified Nutrition Coach and Functional Diagnostic Nutrition Practitioner, Tina works one-on-one with clients, utilizing a macro-based approach to help them find balance within their diets while achieving their body composition goals.
You can connect with Tina on her blog, Instagram, and in her online workout community.
and her newest book, The Everything Macro Cookbook.
Resources from this episode:
Work out with me in Fit Team! Let me help take the guesswork out of creating a fitness plan. Code BLACKFRIDAY for $10 off
010: Tina from Carrots 'n' Cake
Don't forget to sign up for your free 21 days of Les Mills On Demand! This is one of my all-time favorite workout platforms. The instructors are knowledgeable and motivating, plus the music is incredible. There are so many different formats, you'll definitely find something you love. Get your free workouts here. Perfect opportunity to switch up your routine now that so many of us are at home.
I'm a huge fan of Daily Harvest for quick and healthy meals. Their smoothies are an almost-daily staple (such an easy way to get in a ton of nutrients) and I also love their overnight oats, soups, and bowls. Get $25 off your first order using the code FITNESSISTA. Check it out here. 
Thank you so much for listening and for all of your support with the podcast! Please leave a rating or review if you enjoyed this episode. If you leave a rating, head to this page and you'll get a little "thank you" gift from me to you.
You can listen and subscribe to the podcast on iTunes, Stitcher, and Google Play.
The post 064: Reverse dieting and health tips with Tina Haupert from Carrots 'n' Cake appeared first on The Fitnessista.
Continue Reading…
Author Fitnessista | Fitnessista
Selected by CWC